Quando Rondo's lawyer responds to state's motion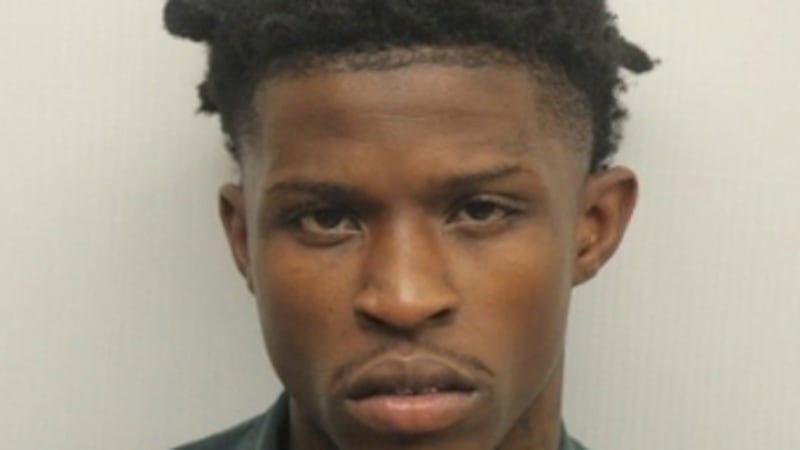 Published: Oct. 2, 2023 at 7:18 PM EDT
CHATHAM COUNTY, Ga. (WTOC) - Quando Rondo's lawyer Kimberly L. Copeland filed a response to a motion that State prosecutors filed Friday.
Copeland is requesting a judge deny the state's request to modify the conditions of bond to banish Rondo, whose real name is Tyquian Bowman from Chatham County, and any other terms and conditions that the Court considers unreasonable.
The State is asking that Bowman stay out of Chatham County except for trial-related reasons.
Copeland says Bowman has not engaged in any conduct or violated the terms and conditions in the bond order.
In addition, she says Bowman is a native and current resident of Chatham County, and he has not violated any of the Courts bond conditions imposed.
In the filing, Copeland says Bowman nor anyone on his security team were the target or intended victims of the shooting that occurred in Chatham County on September 21, 2023, or any other shootings that have occurred in Chatham County, according to his lawyer.
She says Bowman is not a threat to the citizens of Chatham County therefore, to banned Bowman would not be reasonable or appropriate under the circumstances of this case.
Copyright 2023 WTOC. All rights reserved.