Windsor Forest student-athlete dies after suffering medical emergency on sideline of JV football game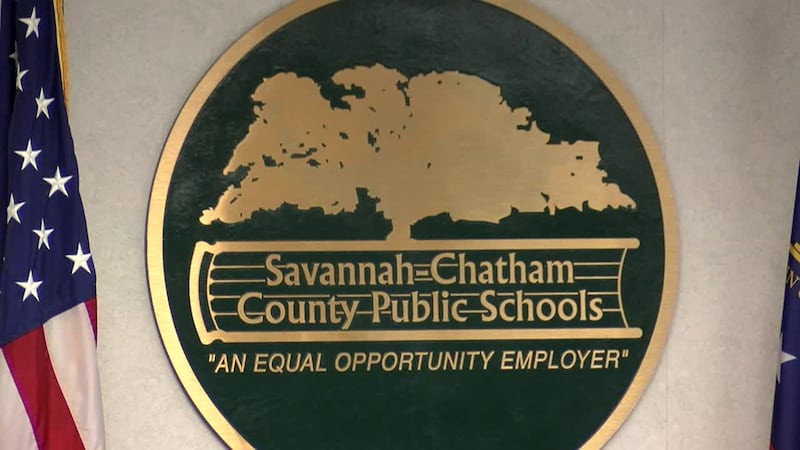 Published: Oct. 3, 2023 at 12:30 PM EDT
|
Updated: Oct. 3, 2023 at 5:02 PM EDT
SAVANNAH, Ga. (WTOC) - A high school student-athlete in Savannah passed away after suffering a medical emergency on the sideline of a junior varsity football game on Monday, according to the school system.
The Chatham County coroner identified the student-athlete as 15-year-old Keshaun Allen. An autopsy has been scheduled to determine an official cause of death.
The Savannah-Chatham County Public School System said Allen, who was on the Windsor Forest High School junior varsity team, suffered a medical emergency on the sideline. The school system said Allen had played earlier in the game but was rotated out of the lineup and was watching from the sidelines.
The school system said trainers and EMS staff begin life-saving measures on the sideline. Allen was taken to the Children's Hospital where he was pronounced deceased shortly after arrival.
Copyright 2023 WTOC. All rights reserved.