Police investigating after 11-month-old shot in Glynn County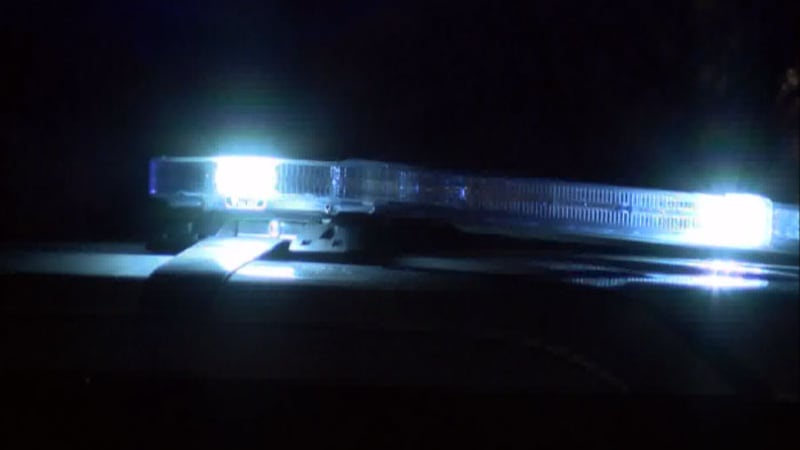 Published: Oct. 3, 2023 at 9:56 PM EDT
GLYNN COUNTY, Ga. (WTOC) - An 11-month-old child is in the hospital after being shot in the lower abdomen.
According to the Glynn County Police Department, officers responded to South Palm Drive on October 3rd at about 1 p.m. in reference to a shooting.
A parent called 911 saying that her children, ages two and 11-months old, were involved in a shooting. Police say when officers arrived they found the 11-month-old suffering from a gunshot wound.
The 11-month-old was treated on the scene and taken to a hospital in Jacksonville, Florida for further treatment.
According to police, Glynn County investigators and crime scene personnel processed the scene and found a handgun.
Glynn County Police arrested 31-year-old Cedrick Herring. Herring is being charged with one count reckless conduct and one count cruelty to children in the second degree.
Herrington was taken to the Glynn County Detention Center and released into the custody of jail staff.
The investigation is ongoing. Anyone with information is asked to call the Criminal Investigations Division at 912-554-7802 or the non-emergency number, 912-554-3645.
Copyright 2023 WTOC. All rights reserved.