1 person injured after car crashes into The Palmer Apartments in Jasper Co.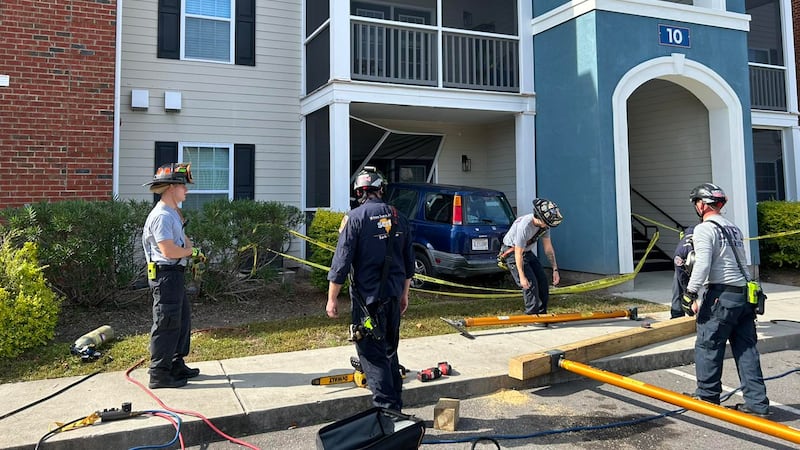 Published: Oct. 23, 2023 at 1:00 PM EDT
JASPER COUNTY, S.C (WTOC) - One person is injured after a car crashed into a building Monday.
Jasper County Fire were dispatched to The Palmer apartments for a vehicle vs structure incident.
A preliminary assessment was performed and it was determined the building is structurally compromised.
Hilton Head Island Fire and Bluffton Township Fire Units are on the scene working to stabilize the building. They say this will take several hours to complete.
All occupants have been evacuated from the building.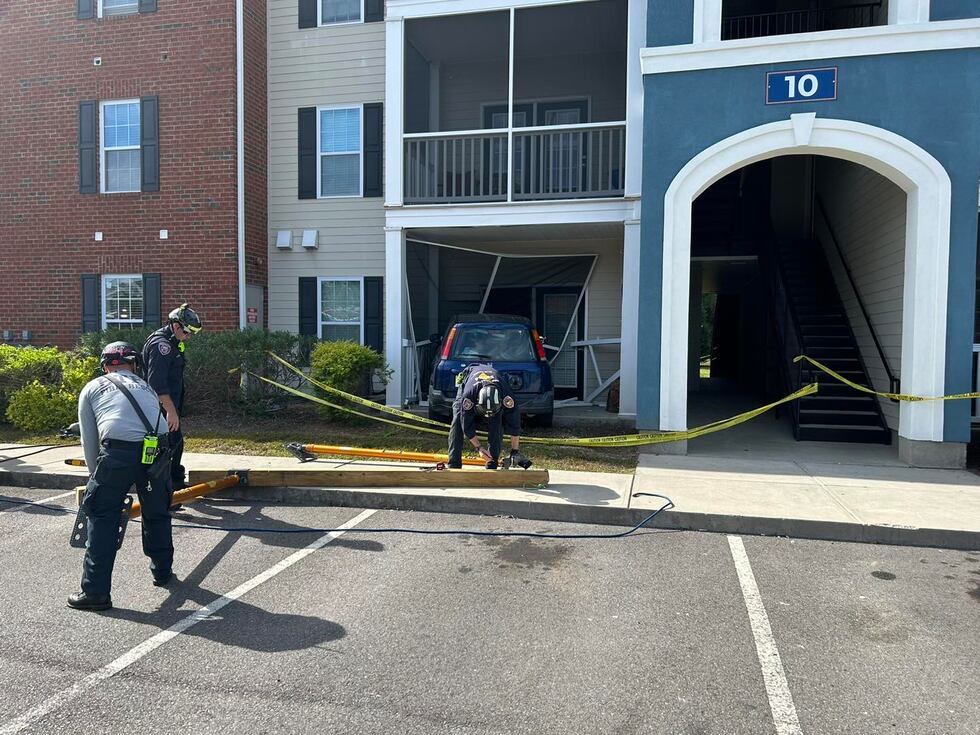 Copyright 2023 WTOC. All rights reserved.