Savannah Police investigating shooting on Shawnee Street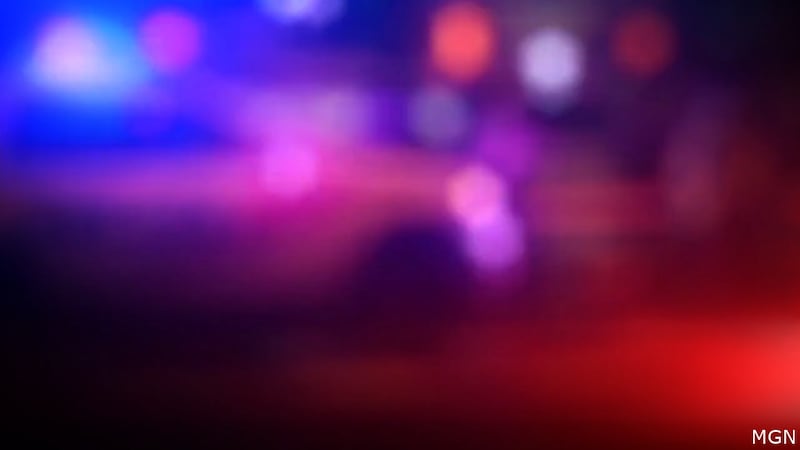 Published: Nov. 1, 2023 at 1:29 PM EDT
SAVANNAH, Ga. (WTOC) - The Savannah Police Department is investigating a shooting that happened Wednesday in the 1000 block of Shawnee Street.
According to the police department, officers responded around 12:40 a.m. and found a victim with a gunshot wound. He was taken to a Savannah hospital with a serious injury.
Police identified a suspicious vehicle fleeing the scene. The vehicle was later recovered, and the occupants were questioned. Detectives interviewed witnesses and recovered evidence on and near the scene of the shooting.
The investigation is currently ongoing. Anyone with information should call CrimeStoppers at 912-234-2020.
Copyright 2023 WTOC. All rights reserved.