19-year-old arrested in connection to 2022 human trafficking case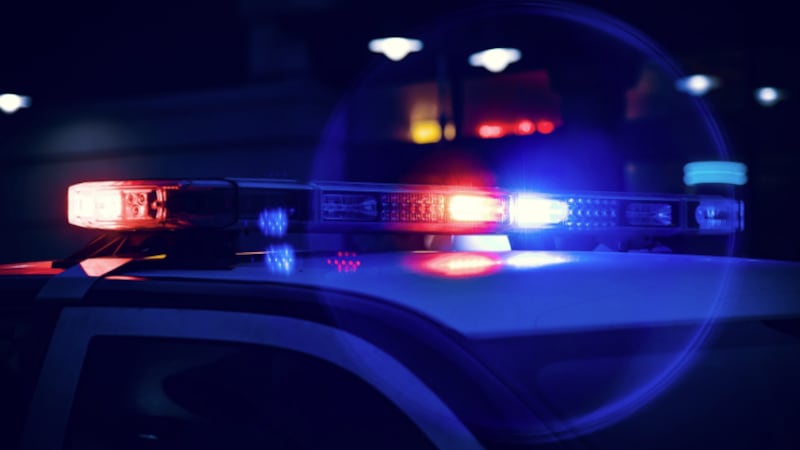 Published: Nov. 7, 2023 at 3:43 PM EST
SAVANNAH, Ga. (WTOC) - A woman was arrested in connection to a 2022 human trafficking/sexual exploitation of a child investigation.
19-year-old Tiffany Ferrell was arrested Tuesday.
Savannah Police say Ferrell was attempting to traffic two underage females.
Ferrell was charged with 2 counts of violation of OCGA 16-5-46 Trafficking a person for labor or sexual servitude.
Copyright 2023 WTOC. All rights reserved.