State of South Carolina asks judge to deny Alex Murdaugh's motion for new trial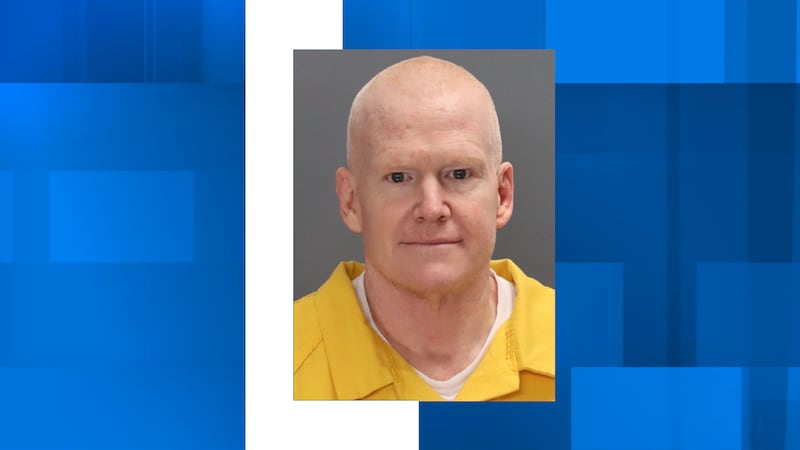 Published: Nov. 7, 2023 at 12:37 PM EST
|
Updated: Nov. 7, 2023 at 12:40 PM EST
COLLETON COUNTY, S.C (WTOC) - The state of South Carolina is asking a judge to deny Alex Murdaugh's motion for a new trial.
Murdaugh's legal team wants a new trial based on a claim that the Colleton county clerk of court tampered with the jury during the murder trial.
A new court filing by the state includes an affidavit from the clerk denying those claims.
The state also includes written statements from court staff stating they did not see the clerk make inappropriate contact with the jury or do anything out of the norm.
And written statements from all the jurors who each stated the clerk did not pressure them to return a guilty verdict.
State prosecutors say the allegations from Murdaugh are not credible and there should be no evidentiary hearing or new trial.
Copyright 2023 WTOC. All rights reserved.