Clerical error caught early on ballots for Richmond Hill city council seats, according to election official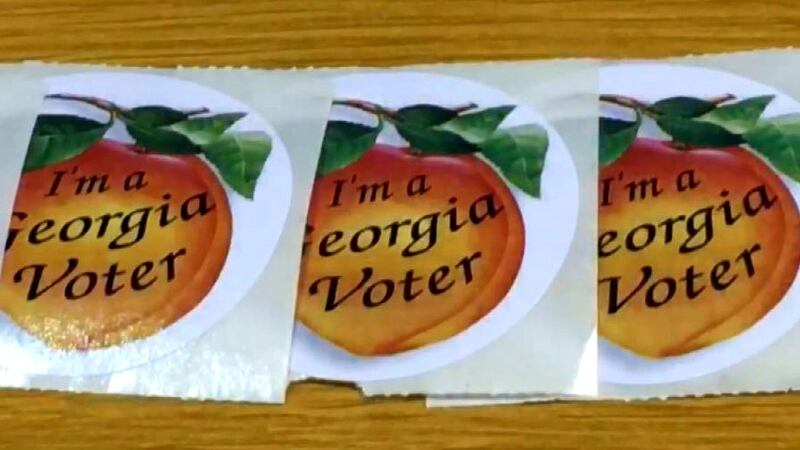 Published: Nov. 8, 2023 at 1:53 PM EST
BRYAN COUNTY, Ga. (WTOC) - WTOC spoke with a Bryan County election official to get more information about an error with some absentee and early voting ballots.
According to a Bryan County election official, someone in a Richmond Hill precinct pointed out that a candidate was not part of a ballot they received. The county said there was a clerical error with Richmond Hill's City Council Post 3 and Post 4.
The Bryan County election official said the error was caught first thing in the morning on the first Monday of early voting in October. They switched to emergency ballots for people who came in to vote that Monday. Fully corrected ballots were in place by the next day.
The official said that 19 in-person ballots and five by mail ballots were impacted. Those people were sent certified letters to re-vote. There is no way to know if those 24 people re-voted.
For more information from the county, please click here.
Copyright 2023 WTOC. All rights reserved.