Vidalia Police, GBI investigating shooting death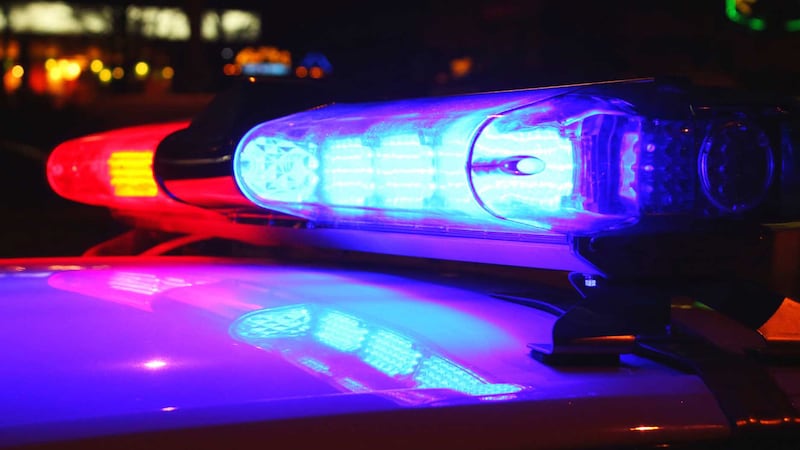 Published: Nov. 9, 2023 at 8:47 AM EST
VIDALIA, Ga. (WTOC) - The Vidalia Police Department is investigating a shooting that left one person dead Wednesday night.
Police say it happened at 7:26 p.m. in the 700 block of Georgia Street.
When officers arrived on scene, they say they found Ladarius Devonte Cobb, 31, unresponsive with a gunshot wound. He was pronounced dead at the scene.
A joint death investigation is being conducted by Vidalia Police and the Georgia Bureau of Investigation.
Anyone with information should call the Vidalia Police Department at 912.537.4123, CrimeStoppers at 912.386.4480, or GBI - Eastman Office at 478.374.6988.
Tips can also be submitted by calling 1.800.597.TIPS(8477), online at gbi.georgia.gov/submit-tips-online, or by downloading the See Something, Send Something mobile app.
Copyright 2023 WTOC. All rights reserved.