Hampton Co. Sheriff's Office responds to deadly shooting in Brunson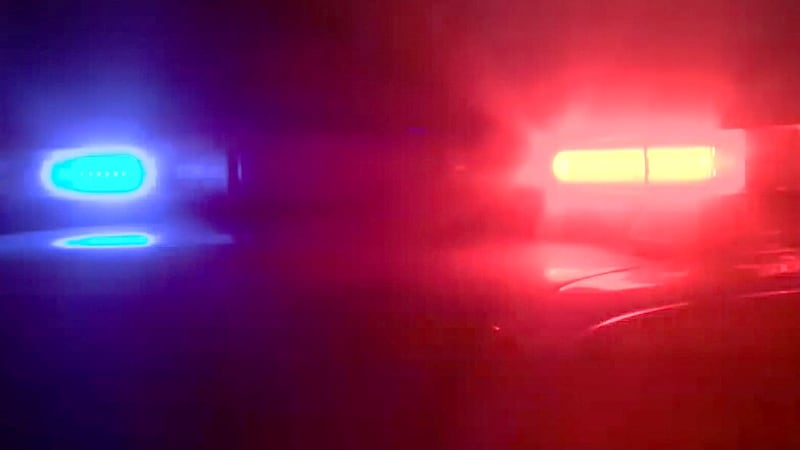 Published: Nov. 12, 2023 at 10:04 AM EST
|
Updated: Nov. 12, 2023 at 10:31 PM EST
BRUNSON, S.C. (WTOC) - One person is dead after a shooting in the Lowcountry.
The Hampton County Sheriff's Office responded to a shooting in the Brunson area, near Woodbury Lane around 11:30 p.m. Saturday.
Officials say when officers arrived on scene, they found a victim fatally shot. The victim has been identified as 38-year-old Daniel Olvera.
According to police, Olvera was shot in the chest. The circumstances surrounding the shooting remain unclear at this time.
The Hampton County Sheriff's Office is working with the South Carolina Law Enforcement Division (SLED) to gather evidence related to this case.
If you have any information that could be valuable to the investigation, please contact the anonymous tip line at 1-866-942-1120.
Copyright 2023 WTOC. All rights reserved.