Education Advocate Kareem Weaver speaks at Southeast Georgia Leadership Forum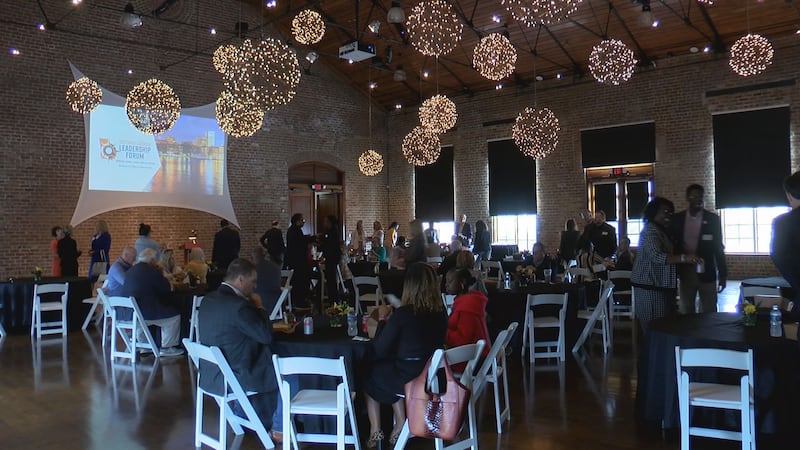 Published: Nov. 14, 2023 at 4:57 PM EST
SAVANNAH, Ga. (WTOC) - This week has been proclaimed Chatham County Literacy Week by County and city leaders.
Education Advocate Kareem Weaver spoke at the Southeast Georgia Leadership Forum Tuesday.
Weaver is an award-winning educator and the Vice President of the Oakland NAACP.
He believes the ability to read is one of the most valuable skills a person can learn.
Copyright 2023 WTOC. All rights reserved.