Glynn Co. Police searching for shooting suspect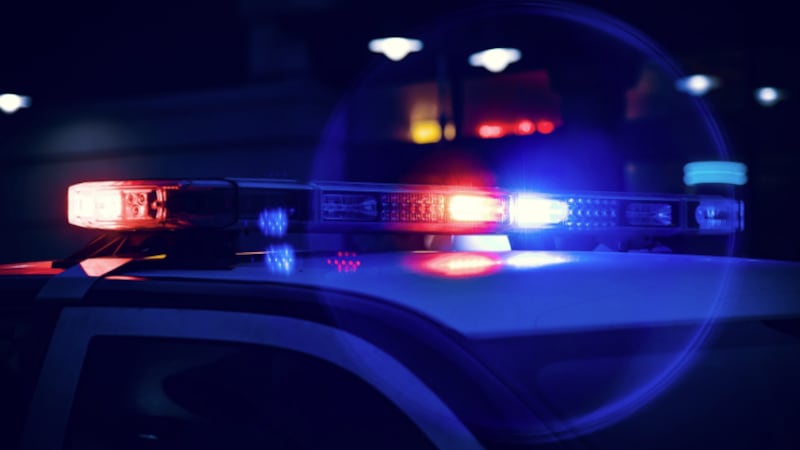 Published: Nov. 14, 2023 at 3:33 PM EST
GLYNN COUNTY, Ga. (WTOC) - The Glynn County Police Department is asking for the public's help in locating a man they say was involved in a shooting.
The shooting happened at Glynn Pines Apartments on Glynn Marsh Road Nov. 13.
Police are looking for 58-year-old Christopher Rodney Bradley.
Glynn County Police say they have arrested 38-year-old Larry Jermaine Patterson.
Patterson was taken into questioning Monday on an outstanding warrant unrelated to Monday's shooting. Tuesday he was charged with aggravated assault following Monday's shooting with Bradley who is still on the loose.
Investigators say Patterson was staying at the Glynn Pines Apartments. For unknown reasons, a dispute arose between Patterson and Bradley that led to Monday's shooting.
Patterson was taken into custody; Bradley fled the scene in his vehicle, but wrecked the vehicle and then fled on foot.
Bradley is a 58-year old, African-American, weighing approximately 210 pounds and standing 5′10″.
Any person with information on his whereabouts is asked to contact GCPD investigator Paxton Edgy at 912-554-7807. Or anyone with information on this investigation or Bradley's whereabouts may contact Silent Witness at (912) 264-1333.
Copyright 2023 WTOC. All rights reserved.