Jerseys released for upcoming ECHL All-Star game in Savannah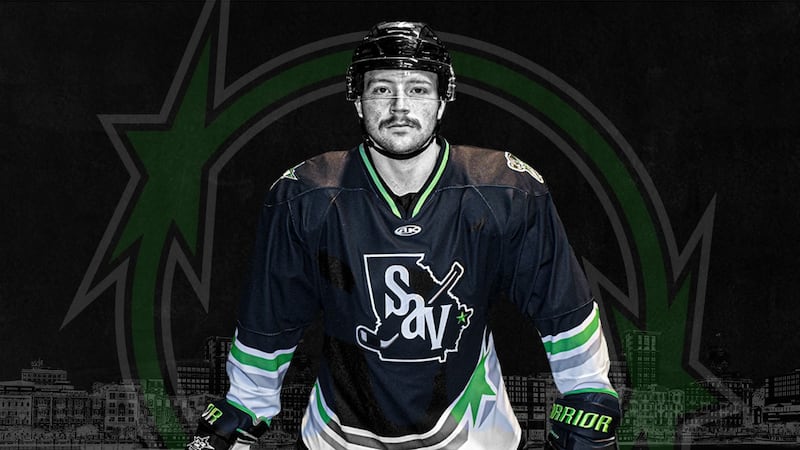 Published: Nov. 21, 2023 at 1:03 PM EST
|
Updated: Nov. 21, 2023 at 1:12 PM EST
SAVANNAH, Ga. (WTOC) - The Savannah Ghost Pirates unveiling their jerseys, or sweaters, for the upcoming All-Star Classic.
Since the Ghost Pirates are hosting the game, they'll take on a team of ECHL All-Stars representing other teams in the league.
The ECHL All-Stars will wear white jerseys with the All-Star Classic logo, while the Ghost Pirates will wear a black with an outline of the state of Georgia and the letters SAV.
The first two periods will be 5-on-5 while the final period will be 3-on-3.
There will be skill events between periods which will count as a goal for the winning players' team.
All-Star players will be announced in January.
The game is happening Monday, January 15.
Copyright 2023 WTOC. All rights reserved.