Multimedia Journalist
Quincy, Illinois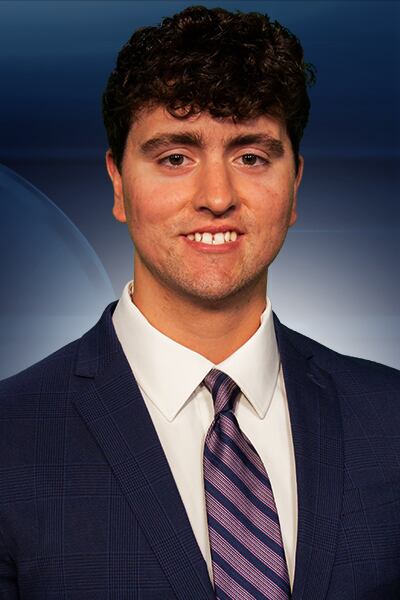 Dylan Smith is a Multimedia Journalist for WGEM News. Originally from Charleston, Ill., Dylan holds a Bachelor's Degree in Multimedia Journalism from Western Illinois University.
While in college, Dylan was a reporter and executive producer for NEWS3, the WIU news station. It was at WIU that his passion turned from sports to news.
Before finding a home in news reporting, Dylan frequented the airwaves in East-Central Illinois at Cromwell Media Group by providing sports play-by-play commentary, producing commercials, and being a regular on-air talent.
When he's not at the station, Dylan enjoys working out, watching movies, and picking fights with his three younger siblings.
Updated: Oct. 30, 2023 at 6:38 PM EDT
|
Located a little over an hour from downtown Savannah on the outskirts of Glenville you'll find Mendes Market.
Updated: May. 30, 2023 at 5:36 AM EDT
|
Millions of dollars have been invested in something that could wash away when a hurricane hits: the dunes on Tybee Island.
Updated: Oct. 17, 2022 at 9:47 AM EDT
|
Located just over 30 minutes from River Street and downtown Savannah lies Ottawa Farms in Bloomingdale. It's the oldest farm in Chatham County.