MMJ
Savannah, Ga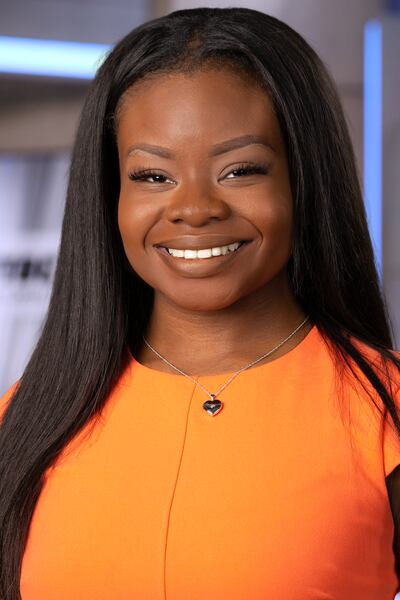 Alyssa Jackson is a Multimedia Journalist from St. Louis, Missouri. She joined WTOC in June 2021 after graduating from the University of Missouri (M-I-Z).
Alyssa earned a bachelor's degree in Journalism and a minor in Criminology. While attending the University of Missouri, she reported, produced and anchored for the NBC affiliate, KOMU 8. She also studied abroad in Beijing as a reporter for the China Open Tennis Tournament and interned at CNBC.
Alyssa was even awarded Best Use of Television for News Coverage and runner-up in the Hearst National Television Championships.
Although the Midwest will always hold a special place in her heart, Alyssa is excited to cover Savannah and tell meaningful stories.
If you have any story ideas or just want to chat, you can email her at alyssa.jackson@wtoc.com. You can also find her on Facebook, WTOC Alyssa Jackson or Twitter @thealyssaj.