MMJ
Savannah, Ga.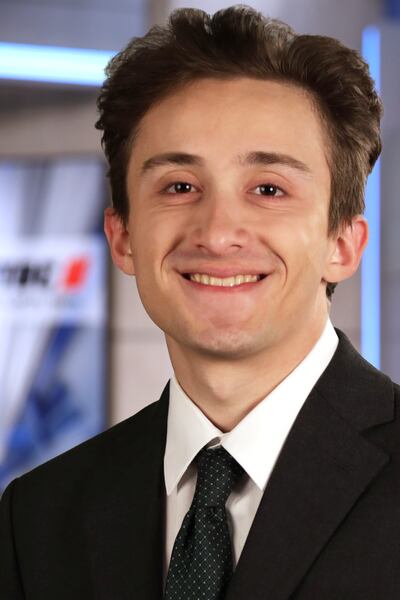 Ethan Stamm is a Multimedia Journalist who joined the WTOC team in October 2023.
A New Jersey native, Stamm has always been fascinated by video, and other forms of visual media content. He attended Columbia High School in Maplewood, NJ where he was involved in the school's TV Production operations.
Before joining WTOC, Stamm earned his stripes as a reporter previously working on a freelance basis for various NJ-based media outlets. He also gained reporting experience studying at the University of Maryland's acclaimed Philip Merrill College of Journalism. For his later years of college, he made the move up North to Boston to study film at Emerson College.
Stamm will be covering any relevant news pertaining to Health and Education in Chatham County.
This isn't new territory for him, though—he has visited Savannah with his family.
Outgoing and friendly, he encourages conversation and he finds joy in helping others!