Digital Content Producer
Albany, Ga.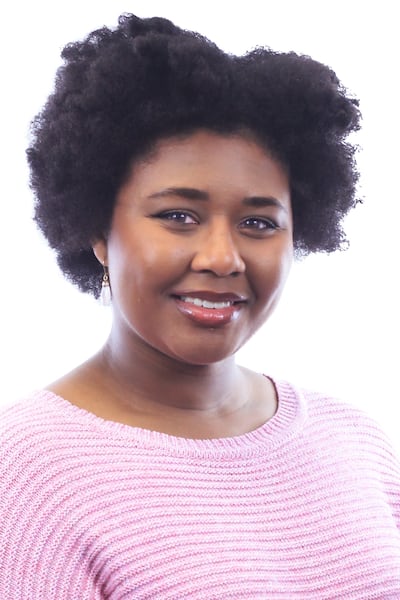 Lorenza is a digital content producer with WALB News 10. She started in January 2023 and focused on producing digital content and co-anchoring WALB News Now.
In May 2022, she graduated from the University of North Carolina in Charlotte (UNC Charlotte) with a B.A. in Communications Studies with a concentration in Mass Media and a double minor in Journalism and Political Science. While completing her studies, she worked at the news section of the university's newspaper, The Niner Times.
After graduating from UNC Charlotte, she was an intern at The Charlotte Observer, where she wrote for CharlotteFive, a subsection of the newspaper.
Since joining WALB, she has done several WALB News Now segments on relevant topics in the community. She also partnered with First Alert Meteorologist Tommie Owens on the popular "Weather Academy" segments.
Updated: Nov. 19, 2023 at 10:49 PM EST
|
The ceremonies will begin on Monday, Nov. 27 last until Wednesday, Nov. 29.