Reporter/MMJ
Charleston, SC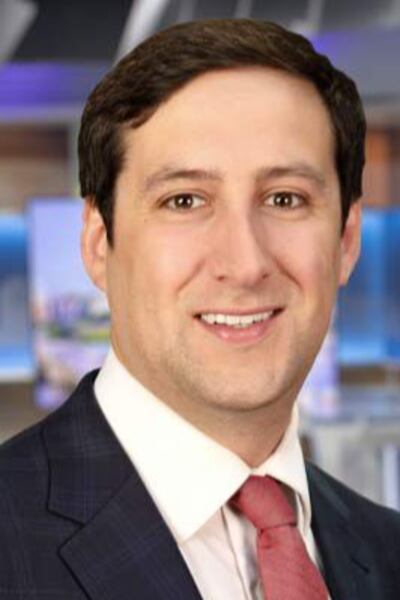 Nick joined the Live 5 News team in April 2020.
Professional Experience: Four years at KOTA in South Dakota producing morning shows, reporting during the week and producing/anchoring weekend shows.
News Philosophy: Trust but verify.
Education: BA in Broadcast Journalism at South Dakota State University, BA in Political Science at South Dakota State University
Hometown: Rapid City, South Dakota
Family: I come from a family of six. Along with a pair of parents, I have two sisters, a brother and a host of family cats. I moved to Charleston with my wife and our young-at-heart golden doodle.
Hobbies & Interests: I love politics, elections and random data that is more likely to end up in Jeopardy answer than a news story. When not nerding out about politics, I love spending time outside or binging a Netflix series with my wife.
Favorite Books/Music: I am a big fan of The Hitchhikers Guide to the Galaxy. And yes, I am a hoopy frood and I always know where my towel is (Don't Panic).
Likes Best About the Lowcountry: Shrimp, grits and Pimento cheese. I am also a history nerd and there are few places in the United States with more history than Charleston.
Most Interesting Assignment: In South Dakota, I worked on a series of stories about the world-class science experiments being conducted at the Sanford Underground Research Lab. One of the things they are trying to do there is prove the existence of Dark Matter. I got to go inside the old mine turned lab and tour all of the high tech experiments.