MMJ
Savannah, Ga.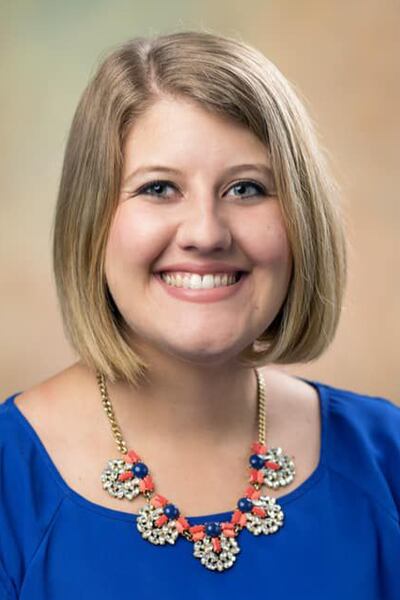 Sarah Winkelmann joined the WTOC team in April 2021 after transferring from their sister station, WEAU 13 News in Eau Claire, Wisconsin.
Sarah grew up in Wisconsin and graduated from the University of Wisconsin-Whitewater with a B.A. in Journalism. She got her start in TV news as a Multimedia Journalist for Lakeland News in Brainerd, Minnesota.
Later, Sarah started working for WEAU 13 News in Eau Claire, Wisconsin. While there, she was the reporter on an Emmy award winning morning team. She was also awarded best live on-scene reporting and best spot news from the Wisconsin Broadcasters Association.
In addition to news, Sarah has a big interest in dance. At UW-Whitewater she was on the dance team and graduated with a minor in dance. Recently, she was the head dance coach at Altoona High School in Wisconsin.
When she is not thinking of new story ideas or choreographing dances, Sarah enjoys spending time with her dog, Cooper. She also enjoys watching sports and cheering for the Green Bay Packers.
Sarah is excited to be in Savannah and share stories that impact the Coastal Empire and Lowcountry. If you have any story ideas, want to say hi or even if you have some great food recommendations, please email her at sarah.winkelmann@wtoc.com.