Police ask for help solving cold case murder
Published: Jan. 21, 2010 at 9:47 PM EST
|
Updated: Jan. 25, 2010 at 3:52 AM EST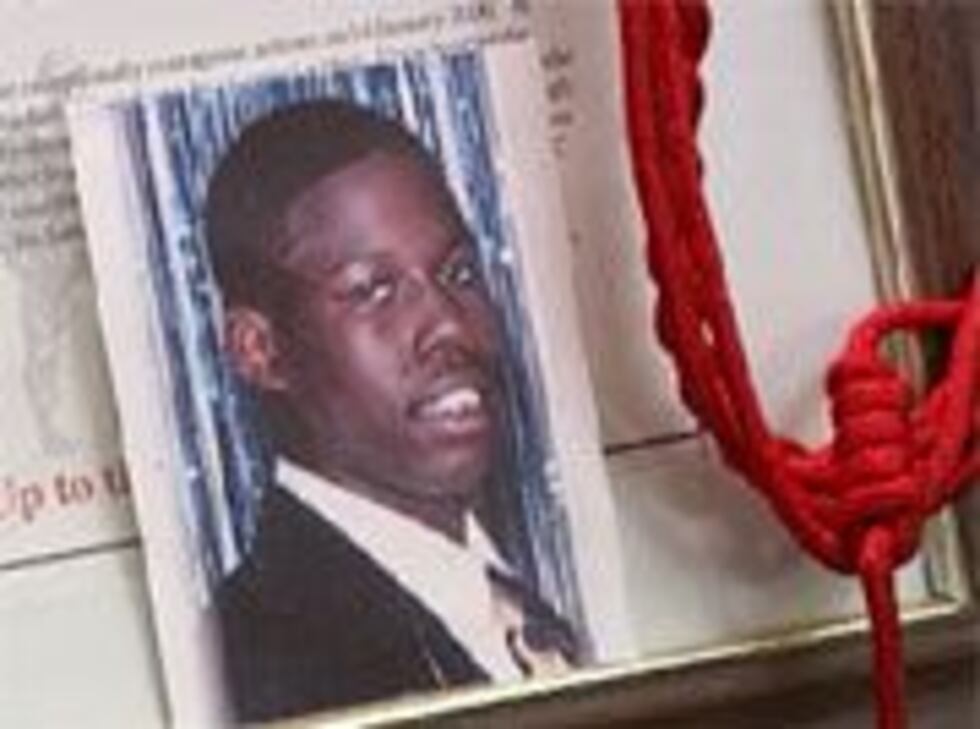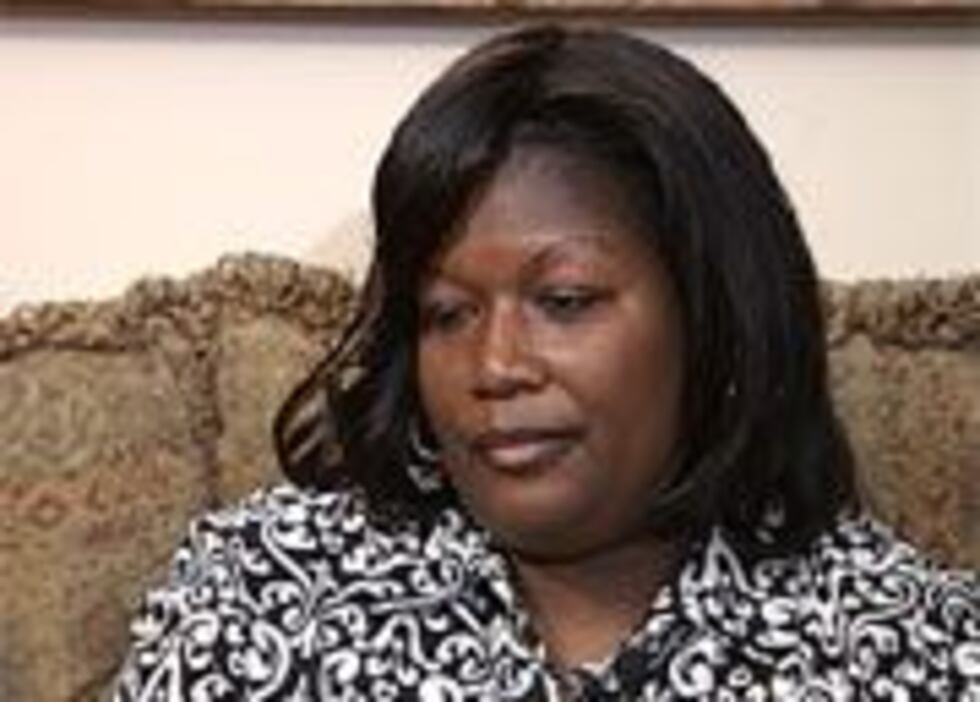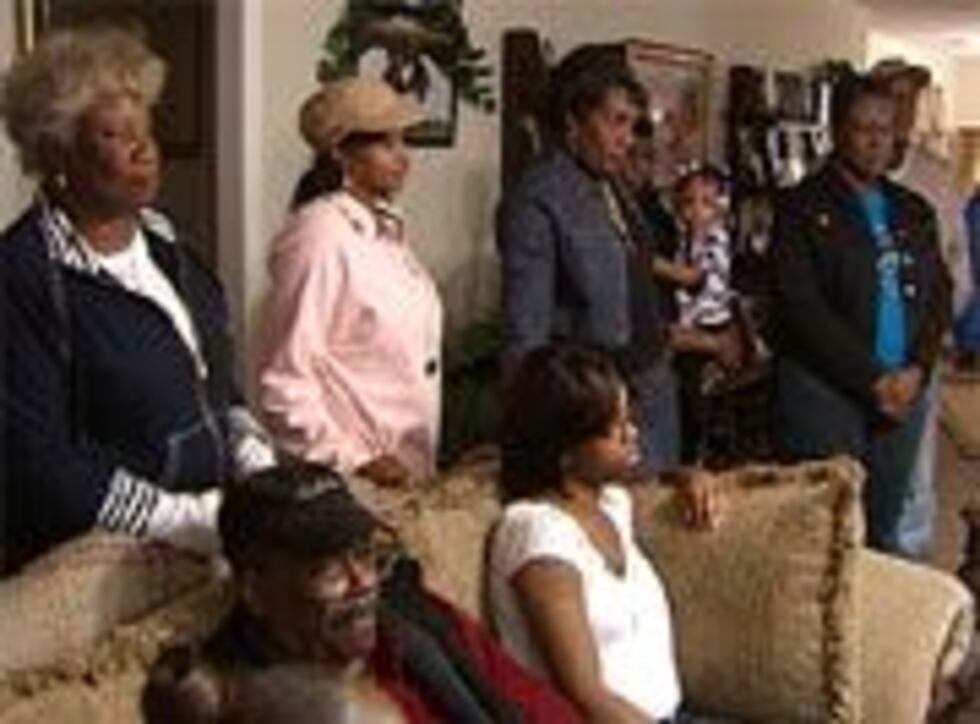 By Michelle Paynter - bio | email
SAVANNAH, GA (WTOC) - It was a crime that gripped the Savannah community. A fifteen-year-old boy died protecting his mother from an armed robber. It happened ten years ago, but police never found the boy's killer.
Jonah Bryant would have turned 26 on Thursday, but his bright future was cut short He was murdered a week before his 16th birthday.
Every year Jonah's family gathers to remember him, a Savannah High School student, who dreamed of joining the Army.
Jonah's mother, Brenda Bryant, couldn't hold back the hears as she talked about him. "It's hard waking up and not having your child here with you, it's hard. My oldest is gone and he died protecting me," she said.
Jonah's mother and his little sister had just returned home on the night of January 14, 2000 when an armed robber stopped them at the front door.
"I kicked the man my purse, he got it and put it under his arm and kept the gun at my head while I am on the floor," Brenda recalled. "And my son just jumped across me and he said, 'Leave my mama alone,' and the man shot him and ran out my front door."
Jonah died before paramedics could arrive, the bullet was lodged in his heart.
Brenda never got a good look at her son's killer. "He was dark skinned, he was covered up with a handkerchief around his face and he had on a hooded jacket," she described.
Police say the killer was also wearing a black and white checkered jacket.
Savannah-Chatham Metro Police homicide sergeant Andre Jackson was assigned the case. "This is the one case that will stick with me for the rest of my career," Jackson said.
The veteran detective had officers question hundreds of people in the weeks after Jonah was killed. Now 10 years later, he's still waiting for that piece of information that will lead him to Jonah's killer.
"I think if anybody knew anything about this case they would do just a little like Jonah did and just come forward," said Jackson.
There is still a $12,000 reward out there. Brenda says all it takes is one anonymous phone call. "Would someone just please come forward it's hard enough dealing with the loss of my child but not knowing who did it, it's something else you have to deal with."
Not a day goes by she doesn't pray for some closure and think about her son, who died a hero, protecting his mom.
If you have any information about this case you can call CrimeStoppers at 912.234.2020.
Copyright 2010 WTOC. All rights reserved.