Pemboke puppies to star in Puppy Bowl VI
Published: Feb. 3, 2010 at 11:24 PM EST
|
Updated: Feb. 5, 2010 at 3:33 PM EST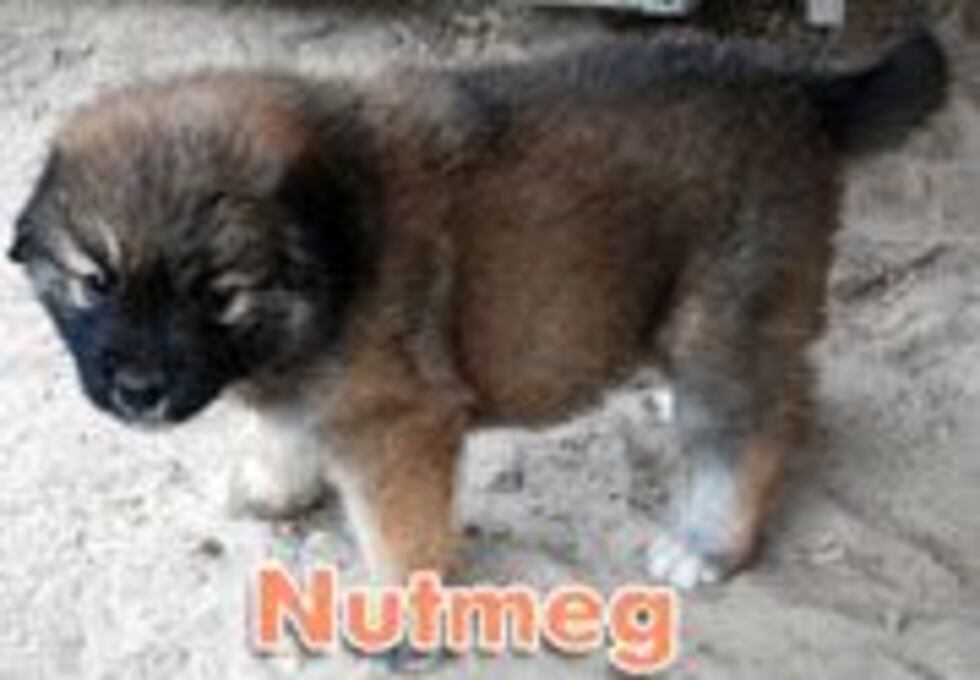 By Lora Chance - email
SAVANNAH, GA (WTOC) - Two puppies from Pembroke, GA will compete in the ultimate puppy showdown, Animal Planet's Puppy Bowl VI.
Sunny and Nutmeg, two female Australian Shepherd mix puppies rescued from Georgia Animal Rescue and Defence, were chosen from hundreds of entries sent in from shelters across the country.
The pups traveled to Maryland in late October with foster-mom Laura Lightle and GARD director Joy Bohannon for filming of the event.
"Both babies have since been adopted into forever homes where they can bask in their stardom and be spoiled rotten," Bohannon tells WTOC.
For more details about the event, visit www.gardonline.org.
Copyright 2010 WTOC. All rights reserved.