Beaufort County organizations and churches working together
Published: Apr. 21, 2010 at 10:19 PM EDT
|
Updated: Apr. 23, 2010 at 2:18 PM EDT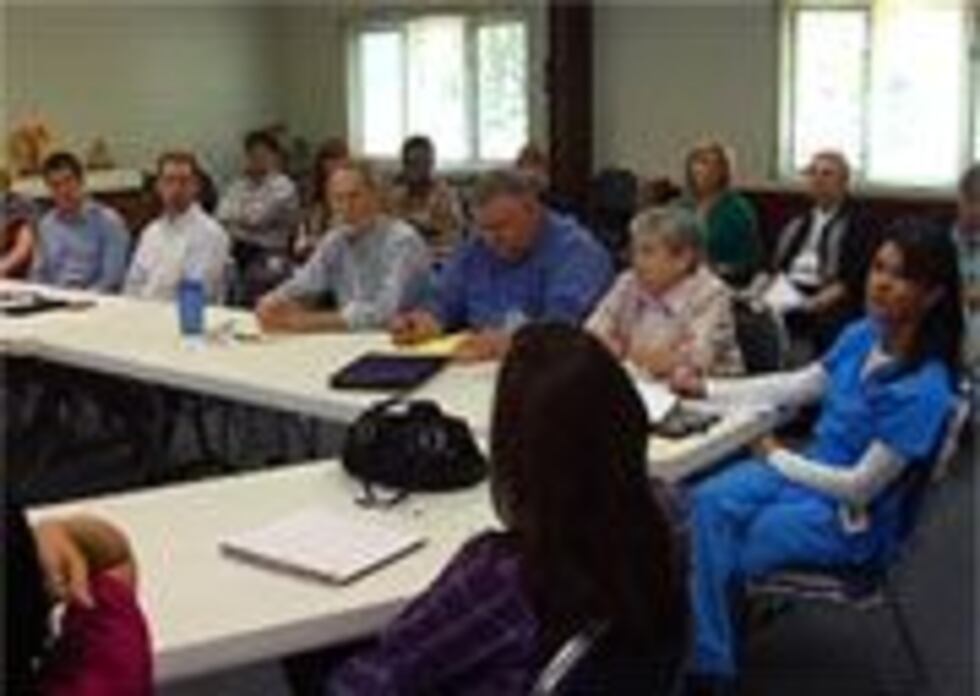 BEAUFORT, SC (WTOC) - With the economy, more people are needing assistance to make ends meet. That's why organizations and churches are coming together to make sure those who need the help, get it.
Volunteers at St. Vincent DePaul Outreach of St. Peter's Catholic Church in Beaufort stay pretty busy, keeping the shelves stocked to help feed those who need it.
"We used to see close to 500 families a month and now we are up over 900 and there doesn't really seem to be any end in sight as more people are in need," said Caroline Lutz with St. Vincent DePaul Outreach.
While clients come to the food pantry for groceries, volunteers often find out they are in need of other assistance.
"Someone could come in and have electric bills and not know what resources are available in the community to help with that," said Lutz.
While they're not changing their mission, the food pantry is joining forces with other churches and non-profit organizations in Beaufort County called CSO, Community Services Organization. It's a group Steve Curless with the Help of Beaufort started to help make sure those who need help, get it.
"We have so many needy out there that don't know where to go and by bringing everyone together, the churches and everyone know where to send people for different items," said Curless.
With 50 churches and organizations on board, they're implementing a new online database called Charity Tracker, which will help organizations help their clients like never before.
"When they enter a person's name into the Charity Tracker, which is completely secure, then all of the other organizations on this will be able to see where that person has been helped and where they can send that person to be helped," said Curless.
Lutz sees it as another way to serve their clients and help the most people.
"We need to be good stuarts of the resources people have entrusted to us so if we can work together and prevent duplication and work more efficiently that's a win, win for everyone," said Lutz.
CSO was able to get Charity Tracker up and running thanks to a $6,000 grant from the Coastal Community Foundation.
If you would like to get involved with CSO contact Steve Curless at 843.252.2710.
Copyright 2010 WTOC. All rights reserved.