Pedophile's Paradise: Mom warns parents about chat site
Published: Feb. 29, 2012 at 10:40 PM EST
|
Updated: Mar. 1, 2012 at 3:30 AM EST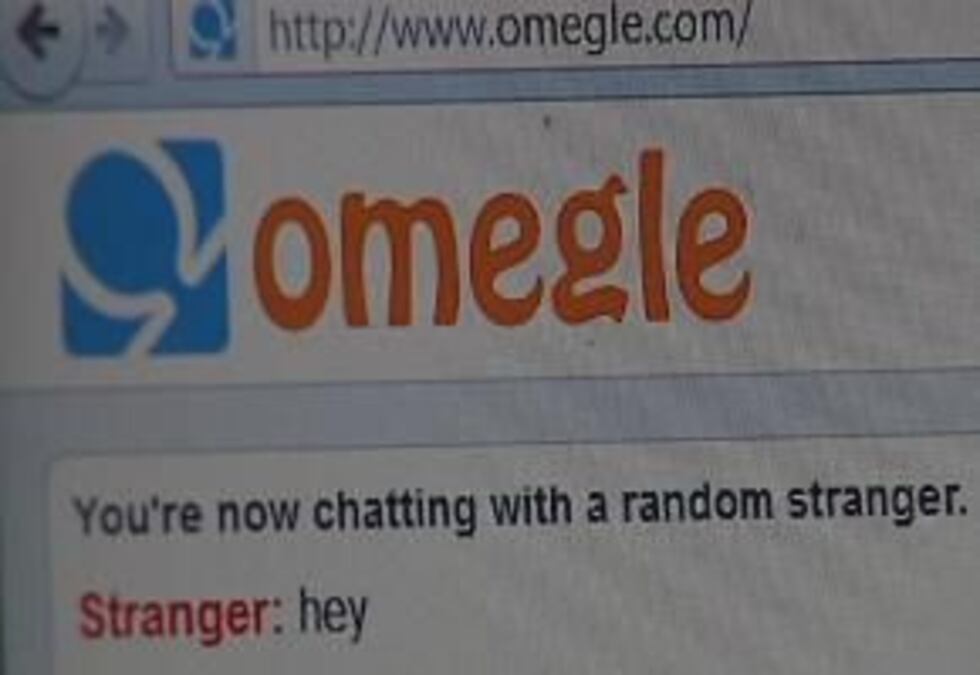 SAVANNAH, GA (WTOC) - Websites becoming popular with teenagers make it easier for pedophiles to find victims according to police.
The video chat sites are attracting millions of users...and sometimes...they pair kids with preying men on webcams.
The video chat sites like Chatroulette and Omegle market themselves as pairing strangers with each other.
We talked to one mother who wants to remain anonymous. She says she found her daughter on the website in her bedroom with a friend.
"I walked upstairs and opened the door and I saw her standing in her room exposed. And I saw the body of a male adult," the mother said.
She says she was shocked and immediately began talking to her daughter about what was going on.
"I asked her what happened and she said they exposed their breasts. I asked her why and she said that the person on the other end made them feel guilty...told them they were lonely and pretty much guilted them into showing their breasts," the mother said.
Within minutes of us trying out the Chatroulette site, we found that more than half of the users were naked.
Savannah Chatham Metro Sergeant George Gundich says the sites are dangerous and can lead teenagers down a risky path.
"Just meeting a person on the sites may seem harmless at the time but sooner or later they will push. These professional criminals are predators. And they work these kids and they work these people and they try to get more information. They want them to feel comfortable," Sergeant Gundich said.
Police say they are limited in what they can do when it comes to policing the sites because they are constantly evolving.
"As a parent it has got to stop at your house. It has got to start and stop at your house. We can only do so much. We're reactionary when it comes to this," Sgt. Gundich said.
Police say the dangers of talking with strangers on the internet goes much deeper than just the chat itself. The predators capture images of the children and then repost the pictures to public websites.
"The people that come on there also dare the other parties to expose themselves on there. People think it is a live chat and that it's safe. They think no one will ever find them. But I saw these images being captured and they then became part of the world wide web where everyone can see," Sgt. Gundich said.
The bottom line police say is with more and more of these chat sites popping up, it's impossible for them to keep up. They say it's up to Mom and Dad to keep a constant eye on what their kids are doing online.
"There is no way my daughter would be on this. She gets monitored no matter what she does," parent Paula Archer said when WTOC showed her the site.
Police say parents should keep computers in a public area like the living room. Children should never be left alone near computers and shouldn't be allowed to have them in their bedrooms without supervision.
Also - police say parents can ask their children to leave cell phones downstairs on the kitchen table before bed.
Parents can also check the internet history to see where their children have been surfing. Content blocking software can work...but police say the websites are changing so quickly that it is difficult for the software to keep up.
Copyright 2012 WTOC. All rights reserved.