Wayne Co. man charged with wife's death
Published: Mar. 26, 2012 at 9:19 PM EDT
|
Updated: Apr. 8, 2012 at 1:02 PM EDT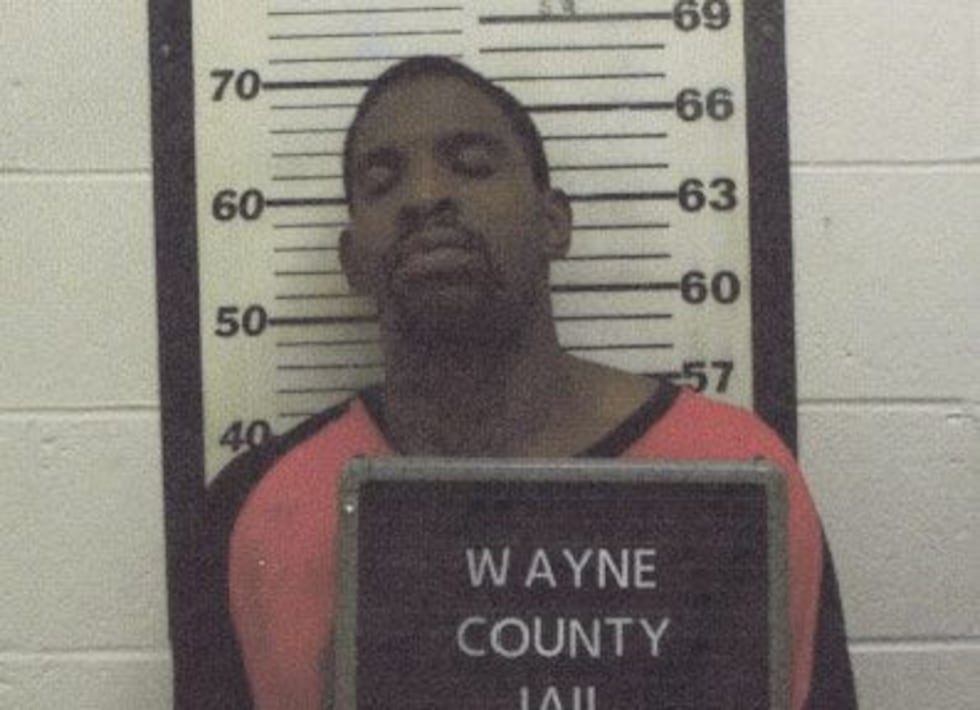 WAYNE CO., GA (WTOC) - Wayne County Sheriff John Carter told WTOC that they're investigating the murder of a pregnant woman.
On Sunday, deputies found 33-year-old Bonita King fatally shot inside her home.
King texted her brother to come get her. When she didn't answer her phone, he called 911.
Deputies responded to the mobile home and saw a man fleeing. After searching the nearby woods, they found her husband, Jeremy King, and charged him with murder.
Carter said more charges are coming.
Responding deputies also found the couple's 2-year-old son inside unharmed.
Copyright 2012 WTOC. All rights reserved.