Man beaten in Ellis Square undergoes surgery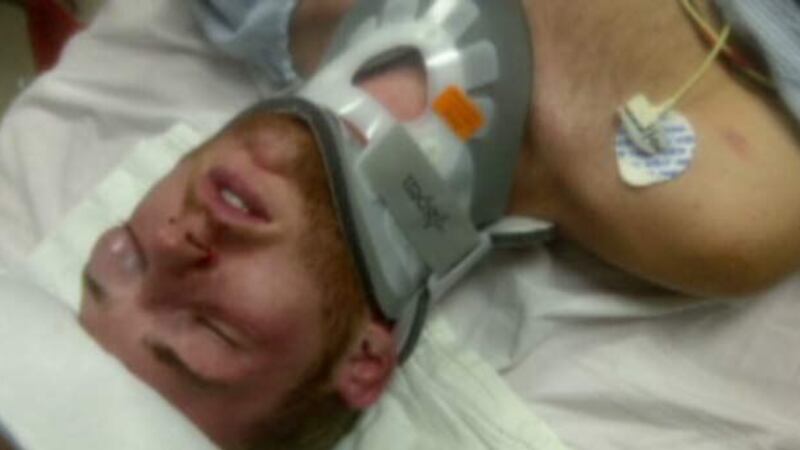 Published: Sep. 1, 2012 at 3:24 AM EDT
|
Updated: Sep. 16, 2012 at 6:57 PM EDT
SAVANNAH, GA (WTOC) - A man who says he was beaten in Ellis Square a week ago was flown to Atlanta on Friday.
Andrew Quade said he was attacked because he was walking with his African-American girlfriend.
Quade's father said his condition got worse and he was flown to an Atlanta hospital to have surgery on his eye.
Savannah-Chatham Metro Police are still investigating and say they have video of the altercation.
Copyright 2012 WTOC. All rights reserved.