11th Annual Savannah Boat and Outdoor Show held on Hutchinson Island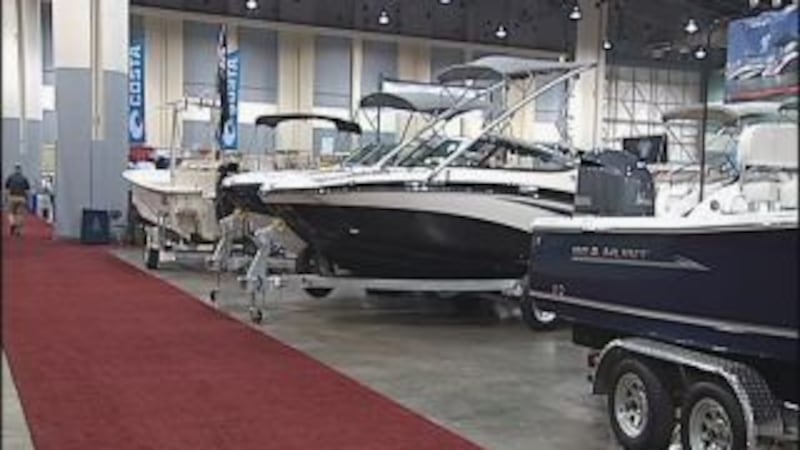 Published: Mar. 3, 2013 at 1:19 AM EST
|
Updated: Apr. 2, 2013 at 12:19 AM EDT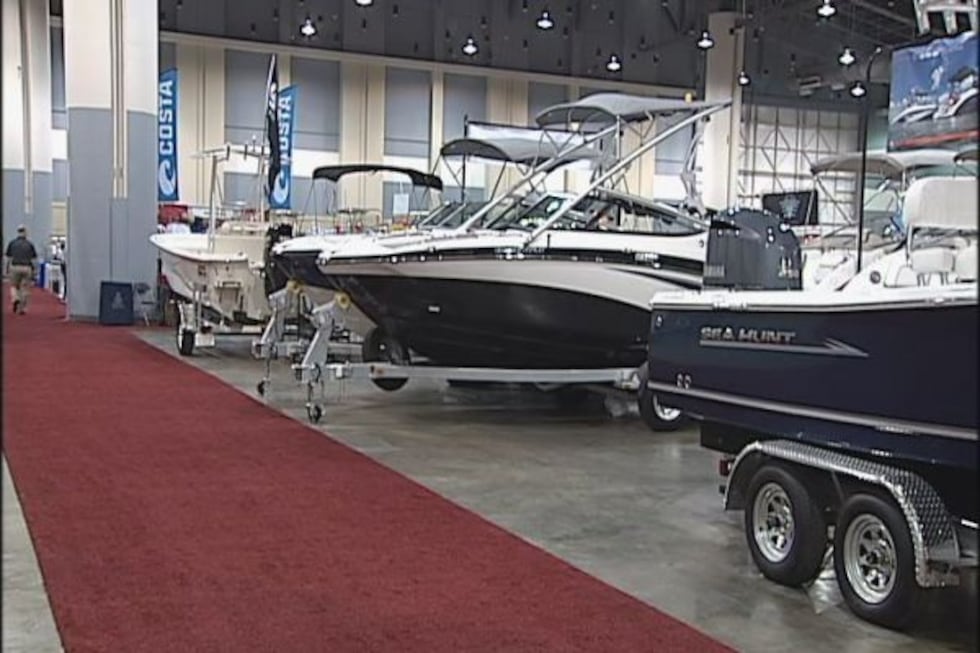 SAVANNAH, GA (WTOC) - All sorts of boats and watercraft are sailing into Savannah for the weekend.
The 11th Annual Savannah Boat and Outdoor Show was held the International Trade and Convention Center on Hutchinson Island on Saturday.
The show displayed some of the top sea vessels and other toys needed to have fun on the water.
The boat show also featured clinics and seminars on sailing, fishing, and boating.
Attendees say it's a great way to spend the day.
"I'm a big scout person, yeah we like scout boats, my son grady likes them and he got me too." said Chad Dunn. "You know, just coming to have a good time with my son today. We have a one week old at home, so kind of getting a boy's day today. Mom's staying home with the little girl."
The Savannah Boat and Outdoor Show will continue through Sunday.