Sheriff: Charges likely in fatal dog mauling case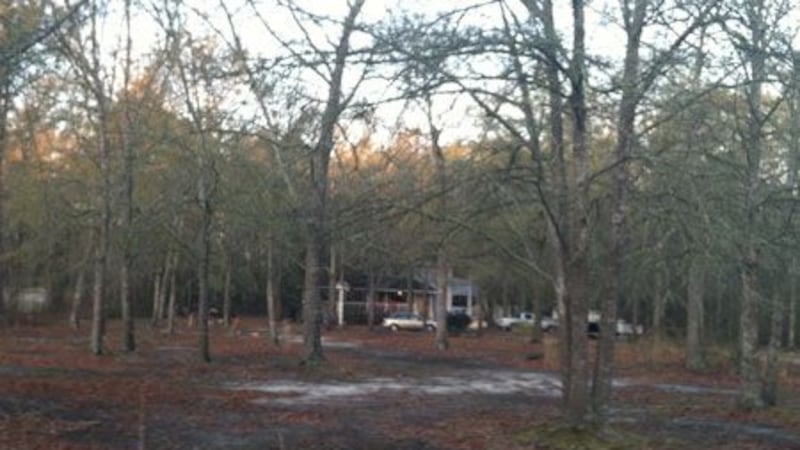 Published: Mar. 28, 2013 at 1:22 AM EDT
|
Updated: Mar. 29, 2013 at 7:57 PM EDT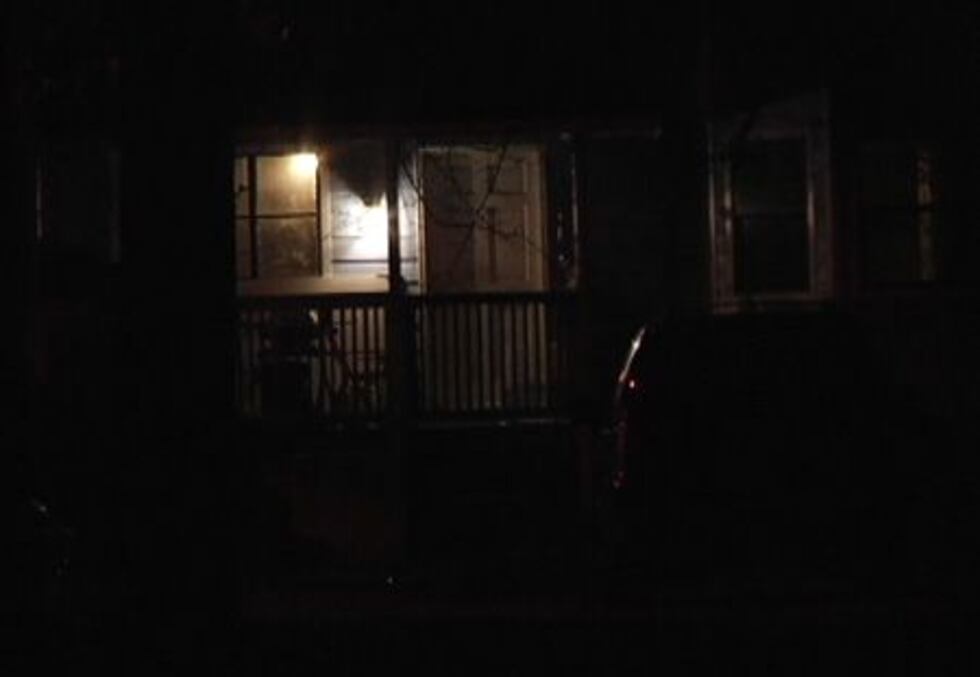 ELLABELL, GA (WTOC) - Bryan County Sheriff Clyde Smith held a news conference Thursday morning about a fatal dog attack on a 21-month-old girl in Ellabell.
Monica Renee Laminack was attacked and killed at about 6 p.m. Wednesday by seven pit bulls or pit bull-mixed dogs at her family's home on Elm Drive, according to the Bryan County Sheriff's Office.
Sheriff's office deputies were dispatched and found Monica had been mauled by the dogs.
Bryan County Sheriff Clyde Smith said at a news conference that Monica had crawled through the doggie door, which wasn't unusual because she had done it before, before the dogs attacked. Her 12-year-old uncle was supposed to be watching the girl as the grandmother and great grandmother were sleeping upstairs. Five people were in the house at the time.
The sheriff says the mother, Summer Laminack, told authorities she had been at the store when they returned home and laid down to go to sleep. Her 12 year-old brother, who was doing homework, was watch his 21 month old niece. His 15 year-old brother was playing video games.
Within an hour and a half, the dogs mauled the toddler. She had bites all over her body and had been dragged all over the yard and her clothes had been ripped from her body.
"They were disturbed," Sheriff Clyde Smith said of responding deputies. "This was the worst they had ever seen. It was bad. Very, very bad."
Sheriff Smith says the family told him the grandmother woke up and heard the dogs barking. She looked out her window and yelled "they are killing Monica".
EMS arrived and called coroner immediately because they knew she was dead. An autopsy is scheduled for Thursday. Smith said he would be shocked if there are no charges filed.
Smith said the girl had been dead a while before investigators were called and that her body was cold.
He said all the pit bulls were euthanized at the scene with shots of drugs because they were the only ones involved in the attack. He said he takes full responsibility for the dogs being put down.
Smith said charges are likely against an 18-year-old mother of a toddler who was killed by seven family dogs on Wednesday night. He said if the charges are filed, it would happened after the child's funeral, which is yet to be determined.
Bryan County District Attorney Tom Durden is still researching, but the charges would likely be second-degree felony child cruelty.
Smith said four generations of the family live at the home. The family has nine dogs - a beagle, an Irish setter and seven pit bulls or pit bull-mixed dogs.
The family said there had never been an issue with the dogs before and that they never felt the child was in danger with them. The family did say at least one of the dogs killed a cat one time.
Copyright 2013 WTOC. All rights reserved.