DOT to install lane shift on SR 204 Spur Friday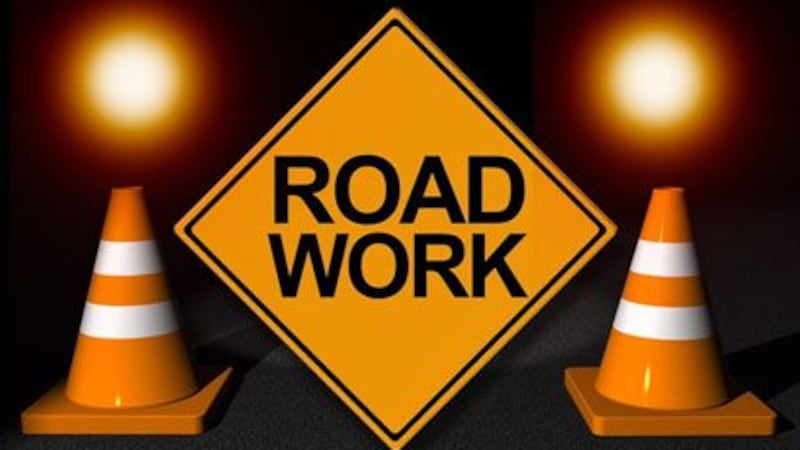 Published: Jun. 12, 2013 at 9:29 PM EDT
|
Updated: Jul. 12, 2013 at 9:29 PM EDT
CHATHAM CO., GA (WTOC) - Contractors for the Georgia Department of Transportation will install a lane shift on SR 204 Spur/Whitefield Avenue westbound starting near the Truman Parkway and continuing to Montgomery Crossroads in Chatham County beginning at 9 a.m. June 14, weather permitting.
According to officials, the lane shift is necessary for contractors to work on the storm drainage and to remove the existing roadway. Delays are expected.
Copyright 2013 WTOC. All rights reserved.