Car crashes into yard for 5th time this year in Beaufort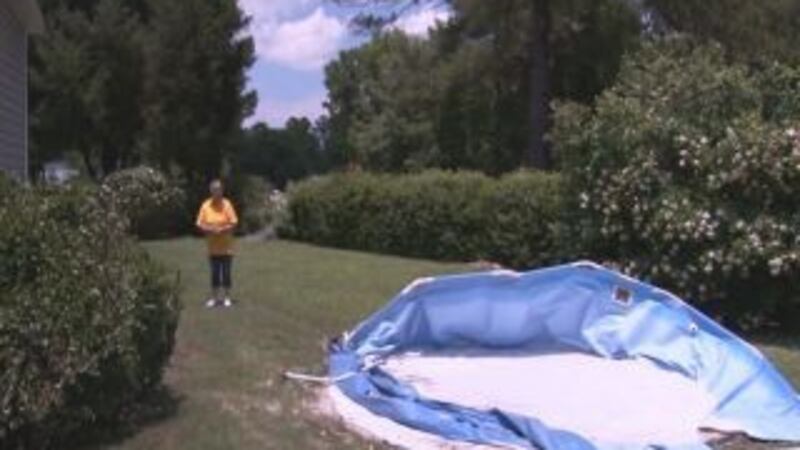 Published: Jun. 16, 2013 at 3:43 AM EDT
|
Updated: Jul. 16, 2013 at 3:43 AM EDT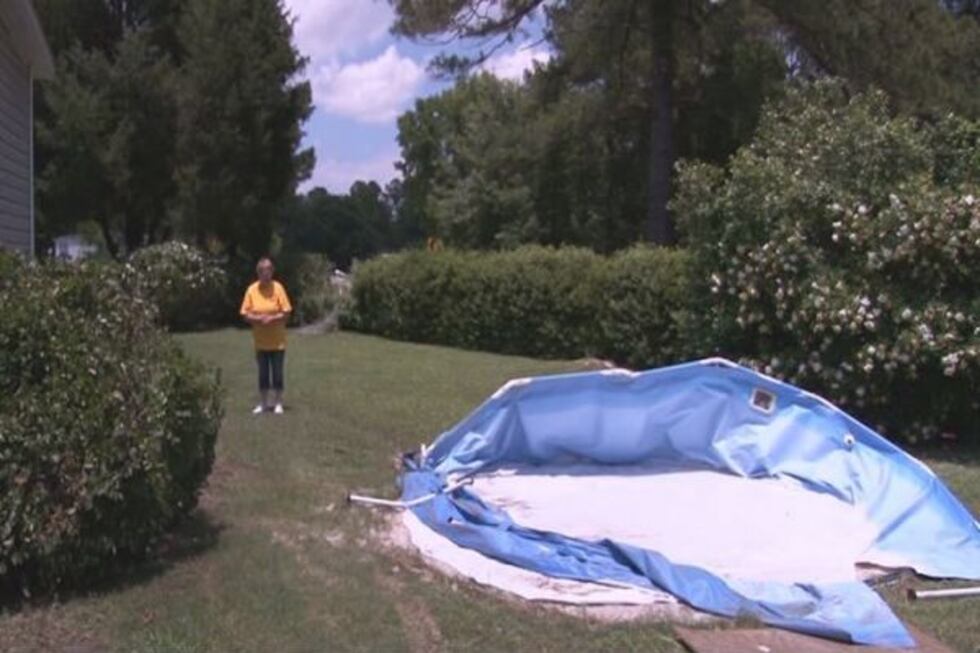 BEAUFORT, SC (WTOC) - A car has crashed into Joanne Murdaugh's yard, along Colonial Ave. not once, not twice, but five times this year.
The fifth accident happened Saturday morning, around 2:30. Murdaugh said she and her family were in the house asleep when they heard a loud bang.
The car made it out of the yard by the time the Murdaughs got outside. They saw a broken fence and pool, with the car nearly hitting the side of her house. Though this isn't the first time a car crashed into her yard, Murdaugh said, this is the first time one has gotten so close to her house.
This is the second time a driver left the scene.
"Something has to be done," Joanne Murdaugh said.
Murdaugh has lived at her house on Colonial Ave. for 39 years. According to her, someone crashes into her fence every single year.
"Somebody's going to get killed in my yard," said Murdaugh.
Murdaugh said she's tired filing police reports and living with the fear that one day someone will get hit by a car in her yard. But she refuses to move.
"This is my home. I've been here 39 years and I'm not moving because people keep running into my fence," she said.
She wants the state to put speed bumps and a caution light on the street. She believes that would get drivers to slow down as they drive around the curve on her street.
Copyright 2013 WTOC. All rights reserved.