City Council set to vote on brewery tour, tasting ordinance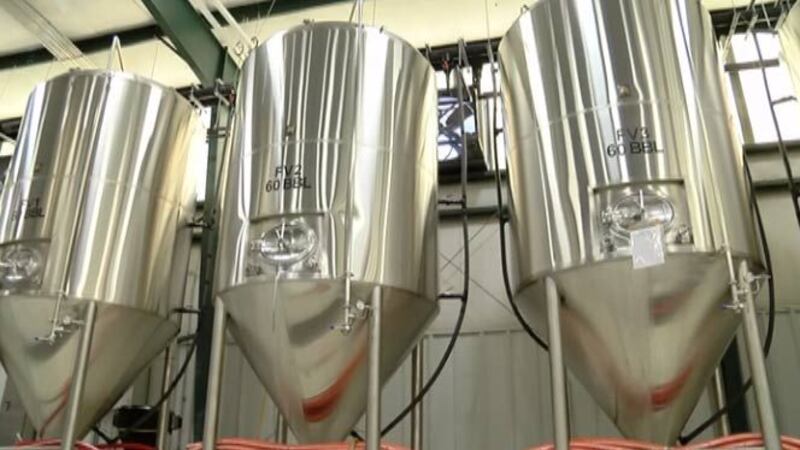 Published: Sep. 5, 2013 at 8:35 AM EDT
|
Updated: Oct. 5, 2013 at 8:35 AM EDT
SAVANNAH, GA (WTOC) - The Savannah City Council is expected to approve a new ordinance on the licensing of breweries to allow for brewery tours and tastings.
They have postponed the vote for nearly a month. They decided to hold off because when it came up for approval at a meeting on Aug. 8 because some Aldermen still had questions about private tours.
There are strict rules in Georgia that the city is writing its new ordinance to match. For example, per one-hour tour, the attendee may receive no more than 24 ounces of malt beverage or beer. Per two-hour tour, guests are limited to 32 ounces of beer. The brewery is also not allowed to charge for the tasting.
View the way the new ordinances are written on pages 19 and 20. [PDF]
Copyright 2013 WTOC. All rights reserved.