Petition group to address religious expression at Bulloch BOE meeting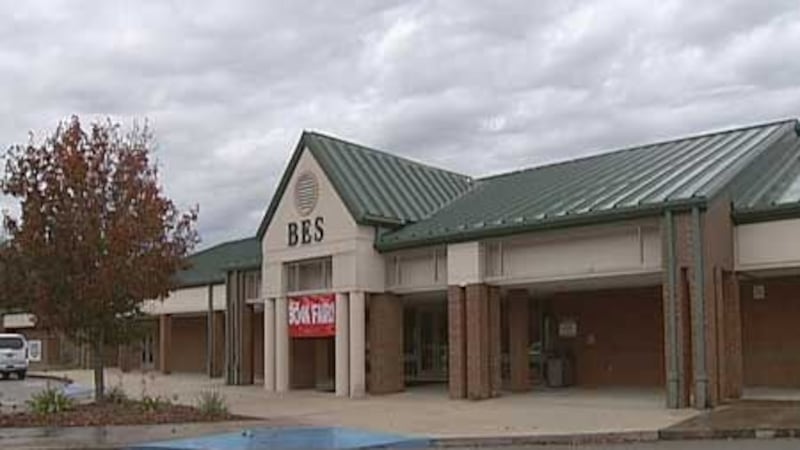 Published: Dec. 5, 2013 at 12:54 PM EST
|
Updated: Jan. 4, 2014 at 12:54 PM EST
A petition group plans to address Bulloch County's school board over religious expression at a scheduled meeting Thursday. 
Every year around Christmas time, teachers at Brooklet Elementary School post pictures of their families on a bulletin board in the lobby, but this year, one of those teachers asked the principal to move the board to a more private area, like the teacher's lounge. 
BROOKLET, GA (WTOC) - The teacher didn't feel comfortable showing pictures of her family to strangers.
Copyright 2013 WTOC. All rights reserved.