Bulloch schools respond to petition, debate on freedoms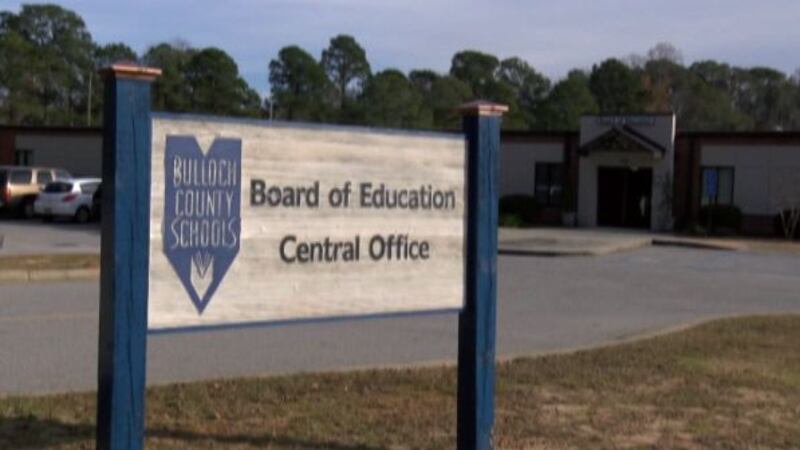 Published: Dec. 13, 2013 at 10:45 PM EST
|
Updated: Jan. 13, 2014 at 12:24 AM EST
STATESBORO, GA (WTOC) - The superintendent of Bulloch County Schools clarified and revised the districts guidelines on how teachers can and cannot express their religious beliefs in school.
The school district released a response by its attorney on the case law they have cited in the guidelines. The guidelines, for exampe, permit teachers to follow students in a student-led prayer but prohibits them from leading students in prayer.
"We are committed, this board is committed to protecting the rights of our employees to express their faith to the fullest extent of the law and respecting the diversity that this community has," superintendent Charles Wilson stated Friday.
The district came under criticism when Wilson directed school principals to reiterate to staffs the state and federal laws and court rulings that limit religious expression by teachers and employees in the school.
Wilson's directive came after a national watchdog group filed a complaint based in part on a photo of a school employee engaged in prayer with students.
Wilson's directive bothered Jon Cook, the husband of a local teacher. Cook circulated a petition asking the board to reexamine its position and urged the district not to violate teacher's constitutional rights.
Cook presented the petition, with more than 1,200 signatures to the board at a meeting December 5.
At the same meeting, an attorney from the Liberty Institute, spoke to the board stating it represented several teachers with intentions to file suit if the district did not revise their policy.
The district's statement on Friday cited the case law on which they based their guidelines to employees. It also changed their policy regarding personalized email signatures.
While they initially advised workers to remove signatures with "Bible verses", they now prohibit any personalized signatures, religious in nature or otherwise.
When contacted Friday, Cook called the clarifications "a step in the right direction".
"It also reassures our teachers that they don't have to check their rights at the door," Cook told WTOC.
Cook did have regrets on the email restriction and questions of whether teachers would be allowed to have personal items, like books for personal reading, photo frames with religious references, in their room.
"We are more than confident now that the board is willing to work with us and, hopefully, the coming weeks will reassure us of that."
The board will meet with the public again on December 19  at 6pm at the district office to go over its guidelines.
Copyright 2013 WTOC. All rights reserved.