Man indicted for Christmas Eve shooting on Elliot Street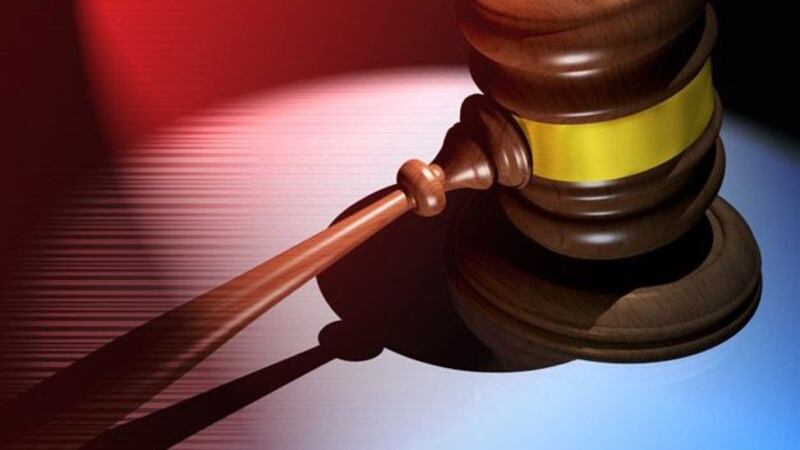 Published: Mar. 26, 2014 at 8:43 PM EDT
SAVANNAH, GA (WTOC) - A Savannah man has been indicted on multiple charges in connection with a Christmas Eve murder.
A grand jury has indicted Maurice Bentley on one count of malice murder, two counts of felony murder, two counts of aggravated assault and gun charges.
Bentley was arrested in January for thr Christmas Eve shooting of Michael Polite and Angela Johnson outside a house on Elliot Street.
Polite died at Memorial University Medical Center and Johnson was treated for serious injuries.
Copyright 2014 WTOC. All rights reserved.