Brewton Parker, supporters pledge fight over SACS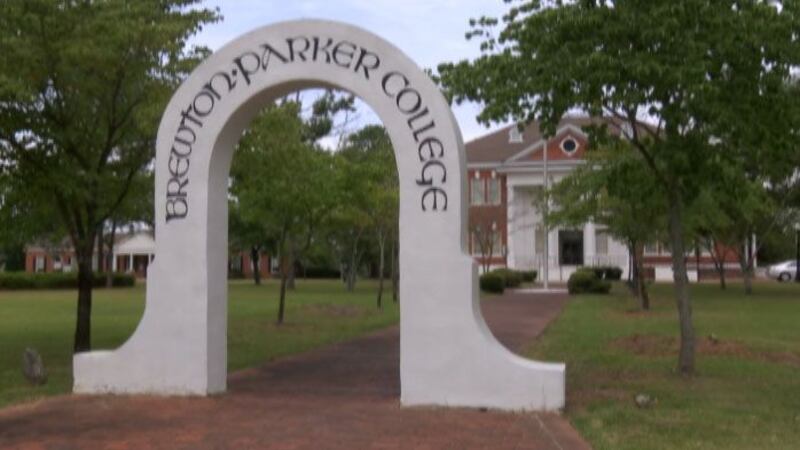 Published: Jul. 11, 2014 at 11:57 PM EDT
|
Updated: Aug. 10, 2014 at 11:57 PM EDT
MOUNT VERNON, GA (WTOC) - Brewton Parker College has served students in South Georgia for more than a century.
The Baptist school has remained a small school alternative for 111 years, and for most of that time, according to school leaders, they've held accreditation through SACS - the Southern Association of Colleges and Schools.
It is the agency that evaluates everything from elementary schools to colleges and universities and accredits those who pass requirements.
Three years ago, SACS placed Brewton Parker on probation. According to the school's new president, Ergun Caner, those related to financial areas of operating funds, reserves, enrollment and others.
Caner told WTOC on Friday that the previous administration had begun reforms and he'd continued them.
"We ended the year in the black, operations are in the black, we've got a balanced budget. We did everything that we believed that we needed to do. The U.S. Dept. of Education found us to be a strong, financially stable school," he said.
Caner said school leaders met with SACS representatives last month and received word they did not think Brewton Parker had improved enough to lift the probation.
"We're entering a period of time where we're not losing our accreditation, but we have to fight for our accreditation. It's going to be a longer, drawn out period of time," he noted.
Caner feels confident the school will win its appeal. But if it doesn't, there are other accrediting agencies to whom they can submit. Caner said the school would not go without accreditation.
That would cost students access to federal grants and loans for tuition, which could hurt enrollment and possibly force them to close the doors. It's a scenerio supporters don't want to see.
"Not everyone supports religious education, and that's their choice," said Rev. Bucky Kennedy of Vidalia's First Baptist Church and member of the school's board of trustees. "But most people around here support economic stability and the community needs the school."
Enrollment boasts more than 400 students. Part-time and full-time faculty and staff combine for 100 people. Kennedy said losing those jobs and the school's financial impact in Montgomery, Toombs and other nearby counties would be severe.
School leaders have planned a rally on July 29 at 6 p.m. on campus to explain the pending fight to supporters and tell them how they can help.
"This school's been here 111 years, and we've been with SACS since 1917 in one form or another. We're not going away. This school's worth fighting for. This area's worth fighting for," Caner said.
To learn more about the school, visit http://www.bpc.edu/
Copyright 2014 WTOC. All rights reserved.