Garden City police chief speaks out about 'fair and impartial policing'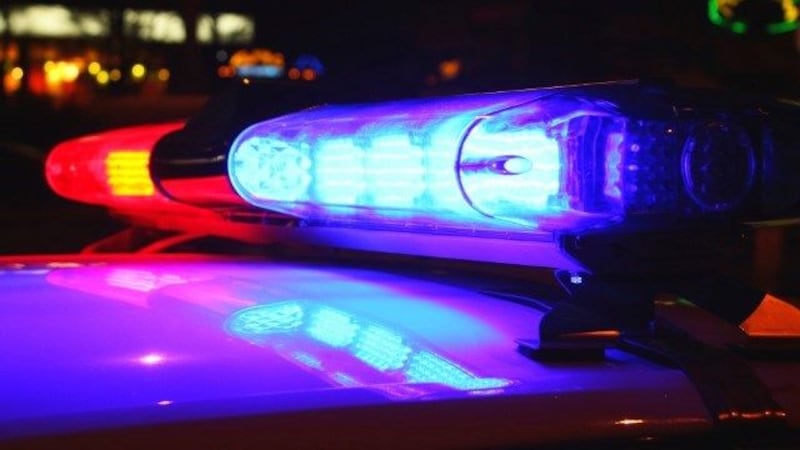 Published: Feb. 3, 2015 at 11:09 PM EST
|
Updated: Mar. 5, 2015 at 11:09 PM EST
GARDEN CITY, GA (WTOC) - Officers in Garden City will soon undergo training to prevent racial biases that could taint the way they deal with residents.
The course, called "fair and impartial policing," seeks to eliminate community distrust.
Officers from around the area will soon be trained in "fair and impartial policing," in the hope that it will improve relations with the people they serve.
The Garden City Police Department is partnering with Armstrong State University to host the training sessions. Those efforts will expand as Lori Fridell, an associate criminology professor at the University of South Florida, will also put police leaders, and some community members, through the training.
"It gives departments a chance to evaluate themselves, to realize there are different kinds of people out there, different races, different ethnicities. you have to treat everybody fair. It is called 'fair and impartial policing.' It doesn't matter what race you are, what sex you are, what ethnicity, what lifestyle you lead. None of that is important when we clock in that all goes out the window.everyone gets treated fair and impartially," Chief David Lyons said.
Again the course will be offered in April. Chief Lyons said this is timely and important for all police departments to evaluate where they are on these issues including how they perceive the public and how they treat the public.
Copyright 2015 WTOC. All rights reserved.