13th Annual Savannah Boat Show kicks off this weekend
Published: Feb. 28, 2015 at 11:12 AM EST
|
Updated: Mar. 30, 2015 at 10:12 AM EDT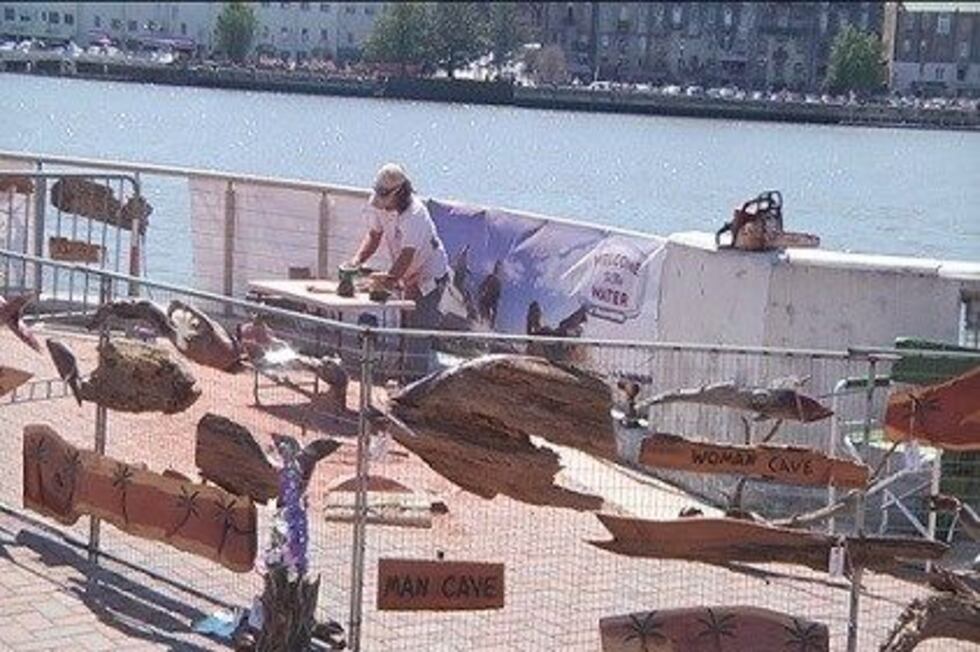 SAVANNAH, GA (WTOC) - The 13th Annual Savannah Boat Show will bring thousands of boating and fishing enthusiasts to Hutchinson Island this weekend.
The show will be held at the Savannah International Trade and Convention Center from 10 a.m. until 6 p.m. on Saturday, and from 11 a.m. until 5 p.m. on Sunday.

The fun-filled weekend will be great for anyone who enjoys being out on the water. This year's show will including a fishing expo, which will teach techniques and tips to anyone interested in hooking a big fish. There will be multiple simulations, set up by the Department of Natural Resources, that will teach folks about archery and fishing. There will also be a boating skills virtual trainer present, to test your knowledge on the water. Fun for the kids is also included, including face-painting and caricatures.

Tickets will be $8 for adults, $5 for children ages 4 to 12, and $5 for seniors and military with I.D. Children ages three and under will get in free. Parking will cost you $5, unless you take the River Street ferry.