Marine Recruit Dies on Parris Island
Published: Feb. 9, 2005 at 2:22 PM EST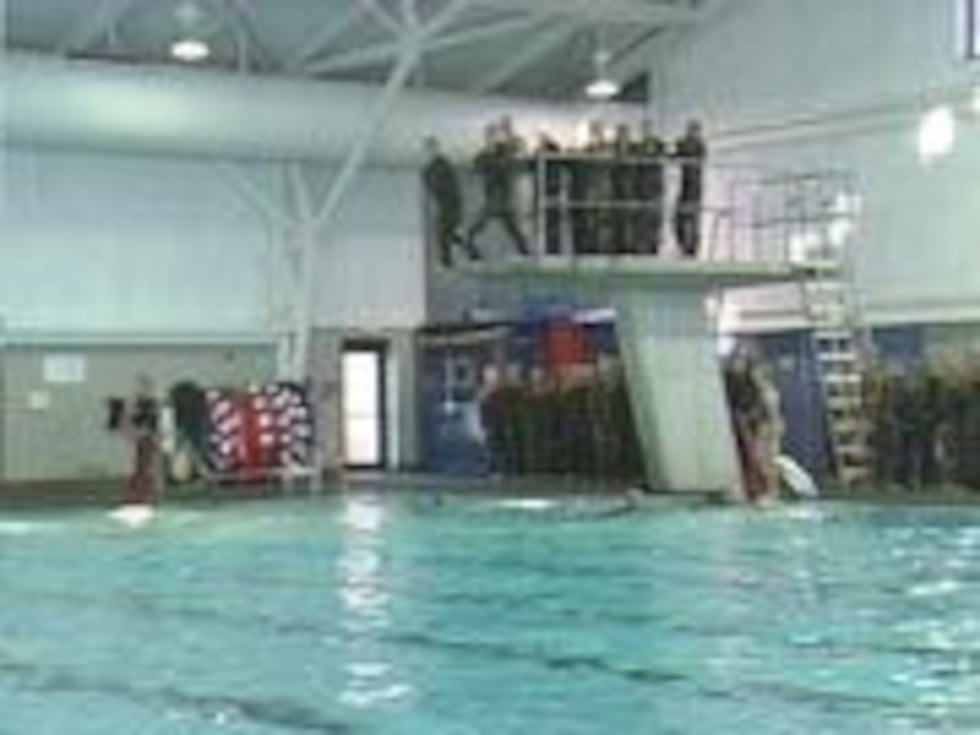 Marine recruits train for one of the most dangerous jobs in the world, and sometimes that training takes a deadly toll. A recruit died yesterday while going through combat water survival training on Parris Island.
Marine investigators are still trying to figure out what happened and aren't even sure yet if the young recruit drowned or had some sort of medical condition.
Going through combat water survival training is something every recruit has to do. Often many of the recruits who arrive at Parris Island have never even stepped foot in a pool before. With that in mind, supervisors keep a close eye on them while they're in the pool.
But even the most vigilant instructors couldn't have prevented yesterday's tragedy. "Every day here at Parris Island is a great day to watch the young men and women that come here, volunteer in a time of war to come to Parris Island and take up the challenge of being Marines, and it's an incredibly sad occasion when we lose a recruit," said Maj. Ken White
Maj. White said yesterday they wouldn't release the deceased's name for at least 24 hours, and still aren't sure exactly how he died.
It's a tough time for fellow Marines-in-training.
"The welfare of his fellow recruits is foremost in the minds of leadership here at Parris Island," Maj. White said. "After the event, the battalion staff and chaplains that are part of the recruits training battalion were engaged with his fellow recruits to help them deal with this loss."
The last time Parris Island had a recruit die on the island was in November, and the cause of that death is undetermined as well. The last combat water survival training death was more than ten years ago.
According to Parris Island records, 55 recruits or graduates have died in the last 25 years, which includes all deaths, even things like car accidents outside of the confines of the recruit depot.
Reported by: Chris Cowperthwaite, ccowperthwaite@wtoc.com