All clear given, roads reopen after controlled explosion conducted in downtown Savannah
Published: Nov. 29, 2016 at 9:07 PM EST
|
Updated: Nov. 30, 2016 at 9:43 AM EST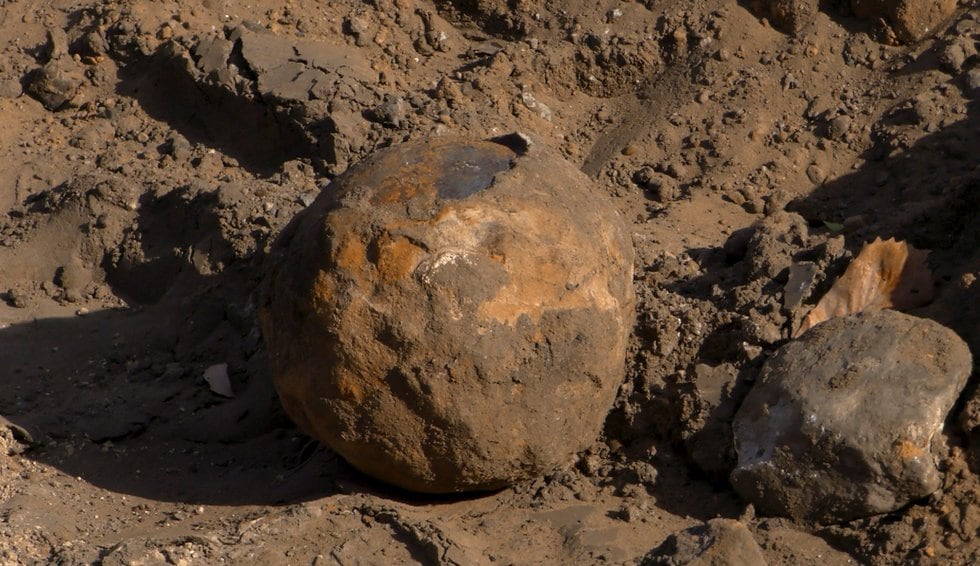 SAVANNAH, GA (WTOC) - Officials have given the "all clear" and all roads are back open in downtown Savannah after a controlled explosion of a Civil War-era cannonball was conducted Wednesday morning.
Savannah-Chatham Metro Police Department's Bomb Squad with Fort Stewart's Army EOD conducted a controlled explosion at 9 a.m. of a Civil War-era cannonball found at an excavation site near Broughton and Barr streets.
According to SCMPD, the cannonball was found on Tuesday, Nov. 29.
This news comes the day after another controlled explosion of a cannonball found at the same excavation site.
The area between Broughton and Barr streets and East Broad and Bay streets were asked to evacuate. Surrounding businesses and schools were also asked to have a shelter in place until the all clear was given.
Metro began blocking streets to vehicular and pedestrian traffic around 8:30 a.m. on Wednesday.
Areas encompassed in the following perimeter were impacted:
Bay to Price Streets

Houston at Bay Streets

East Broad Ramp at River Street

Oglethorpe Avenue at East Broad Street

Broughton at Houston Streets

St. Julian at Houston Streets

President at Houston Streets

President Street at Westbound Truman Parkway
SCMPD warned citizens in the area that they should expect a loud explosion. Pedestrians and spectators were not allowed in the perimeter or the surrounding areas during the process.
Copyright 2016 WTOC. All rights reserved.