Will Savannah State be impacted by GS/ASU consolidation?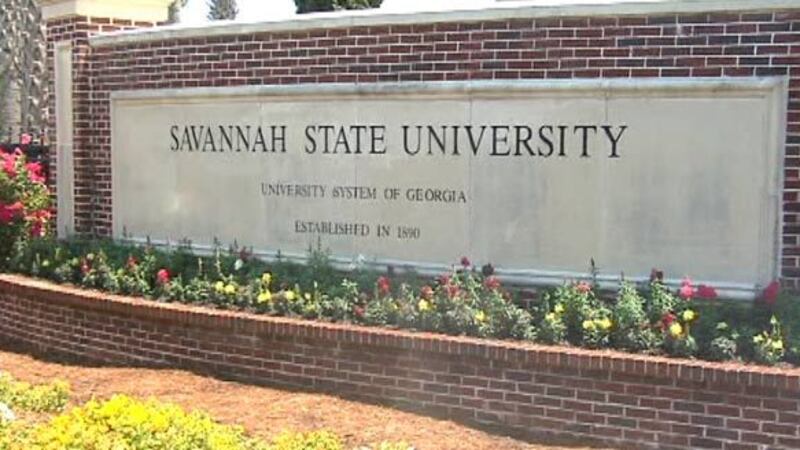 Published: Jan. 12, 2017 at 8:13 PM EST
|
Updated: Jan. 12, 2017 at 9:41 PM EST
SAVANNAH, GA (WTOC) - While there are still a lot of question marks surrounding the consolidation of Georgia Southern and Armstrong State universities, school leaders are optimistic that the move will bring many benefits.
WTOC caught up with Savannah city leaders to find out how they think it could affect the community. It's a move they are watching closely.
Mayor Eddie DeLoach likened the consolidation to a small general store trying to keep up with demand with the community it serves. He says the overhead that smaller schools face makes success and longevity harder to achieve sometimes. The mayor added that the consolidation, in his mind, makes sense and will ultimately lead to more and better opportunities for students pursuing higher education in Savannah.
"I think it's going to be a great opportunity for an expansion in that area and in that school, and diversify some things they don't have there now, is what I'm thinking. They'll have programs that they didn't have, graduate programs they didn't have. I understand it should increase the number of choices that students have there," said Mayor Eddie DeLoach, Savannah.
Savannah State University will also be involved in this consolidation process. With combined resources, the new Georgia Southern in Savannah will be what some are referring to as a powerhouse. To make sure Savannah State still has a chance to thrive, the University System of Georgia says they'll seize the opportunity to maintain and enhance the role of SSU through balancing program offerings and coordinating efforts between them and Georgia Southern.
"In our case, we are actually going to include a member from Savannah State University on that implementation committee so that we assure that our relationships between Georgia Southern and Savannah State, and Armstrong and Savannah State, are maintained and actually enhanced," said Jaimie Hebert, Ph.D., President, Georgia Southern University.
Savannah State's President, Cheryl Dozier, weighed in on the news of the consolidation by saying in part, "During the consolidation process, the USG will ensure the new Georgia Southern University's Savannah campus offerings effectively balance with and complement those provided by Savannah Stae University. This collective effort will further benefit the coastal region through the combined offerings of both Georgia Southern and Savannah State."
Savannah's First District alderman holds degrees from both Georgia Southern and Savannah State. We asked him for his perspective on the merger, bringing Eagle Nation to Savannah.
"I'm all for the region. I'm all for the region getting better and being better, and obviously, a large Georgia Southern University, certain research capabilities, obviously will make out area prime. But again, it's still about the people," said Alderman Van Johnson, District 1.
Alderman Johnson did voice his concern that the town hall meetings at Georgia Southern and Armstrong State will happen after the merger decision was made. The consolidation process is expected to take 18 months.
Copyright 2017 WTOC. All rights reserved.