Man arrested after domestic violence situation in Brooklet over weekend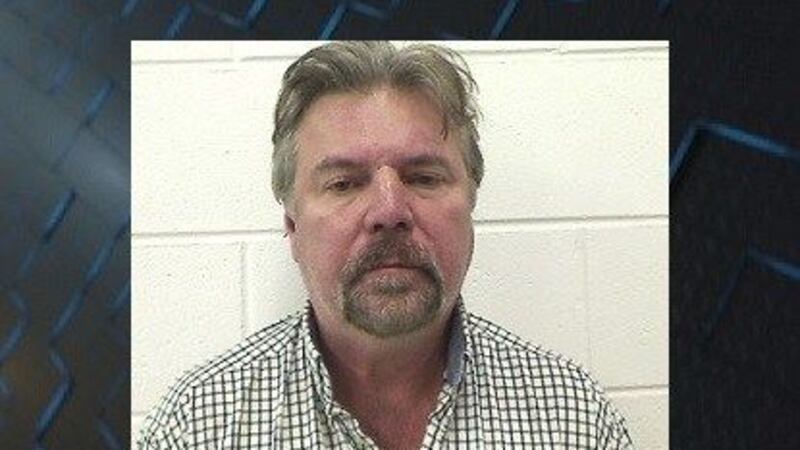 Updated: Jan. 17, 2017 at 12:05 PM EST
BULLOCH CO., GA (WTOC) - A Bulloch County man has been arrested on multiple charges after deputies responded to a domestic violence incident on Mp Martin Road in Brooklet over the weekend.
Deputies received the call in the middle of the night Friday. When they arrived at the scene, they came into contact with the victim, who said her husband had pointed a gun at her head and threatened to kill her. Investigators then found out that the suspect, Steven Tuck, had left the residence and gone into a barn located on the same property. Additional deputies were called to the scene.
Further investigation revealed that Tuck always had a gun on his person and that more firearms were located in the barn he went into. The sheriff says deputies surrounded the barn and after giving multiple verbal commands for Tuck to come out "unarmed" and with his "hands in the air," he opened a door with a handgun pointed in the direction of an officer and his K9. Officials say Tuck was seen for just a few seconds before closing the door and retreating back into the barn. Shortly thereafter, deputies yelled commands for him to come out with his "hands in the air" and to "drop the gun." The suspect then tossed the handgun to the side and laid down on his stomach. Deputies say he resisted arrest as they approached him, before even being taken into custody.
During the search of Tuck's person, another firearm was located in his pocket. He was taken into custody without injury to anyone involved.
Tuck is being held in the Bulloch County Jail on no bond. He's been charged with aggravated assault against a police officer, aggravated assault, reckless conduct, obstruction of law enforcement officer, and possession of a firearm during the commission of a crime.
Copyright 2017 WTOC. All rights reserved.