SCMPD chief wants take-home car limit expanded for out-of-county officers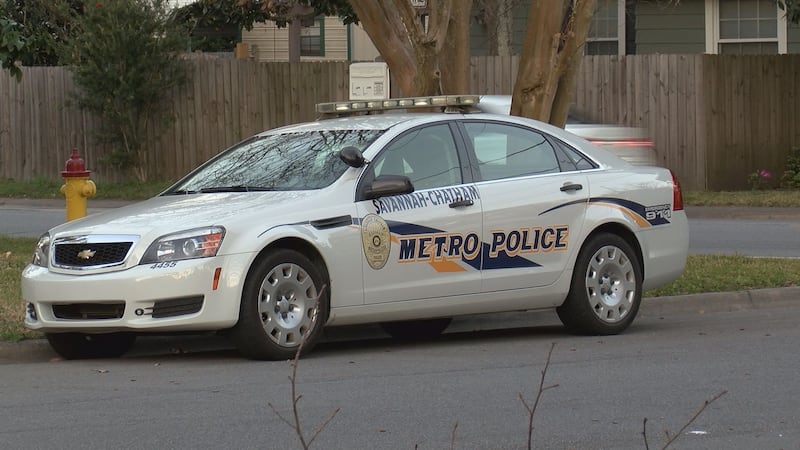 Published: Feb. 14, 2017 at 2:44 AM EST
|
Updated: Feb. 14, 2017 at 12:41 PM EST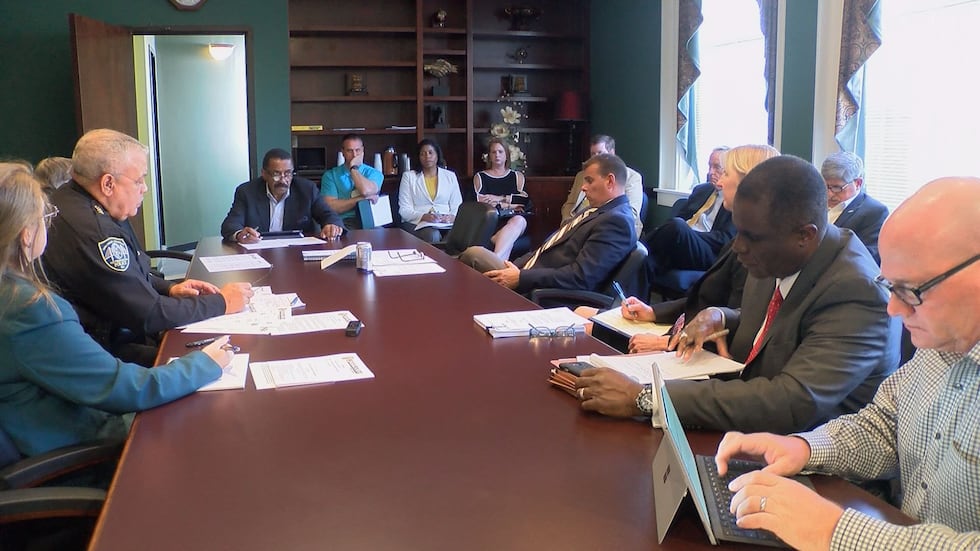 CHATHAM CO., GA (WTOC) - The Savannah-Chatham Metro Police Department is looking at the possibility of letting officers take home cars outside of Chatham County, further than 26 miles.
The practice is common among law enforcement agencies across the country. Chief Jack Lumpkin said this will make Metro more competitive with other agencies.
The practice adds law enforcement presence in neighborhoods and provides a better ability to recruit new officers. There's also another benefit you might not realize at first.
Garden City is just one department allowing officers to take their cars a long way from the station. They can drive up to 20 miles from the department, even if it's across state lines.
Lieutenant Tim McMillan has been doing it for 14 years.
"It's an added benefit to the community in general. The more police cars you have out there, the more visibility you have," said Lt. McMillan.
The benefits extend to the low-paid officers themselves, allowing them to save money on gas and wear and tear on their personal cars.
"It's a significant benefit in terms of what the officer can save by having a take-home vehicle," said Lt. McMillan.
Metro allows certain officers, with at least two years of experience living in the county, take-home cars right now. One Metro cruiser is a common sight in this eastside neighborhood.
The neighbors love it.
"I think it deters some people from coming around in our neighborhood. It's not 100 percent but I like it being there," said Cindy Johnson.
"The high visibility of police officers on the street, the cop cars, I think it'll be a positive thing.  It might just deter the crime a little bit if cars are a little more visible," said Alan Wilson.
Currently, Metro officers who live outside the county can take their cruisers home within 26 miles. The chief wants to expand that with some limitations on distance, of course. Lumpkin believes that would help in recruiting new officers to the department without sacrificing officer safety.
"We don't believe we're in a state where officers will be fearful of having a police vehicle," said Chief Lumpkin.
"I think the benefits will always outweigh the disadvantages. You're putting more police officer cars in the public," said Lt. McMillan.
Right now, the take-home expansion is only a suggestion shared with city leaders. Chief Lumpkin hopes they see the value in it before making their decision.
Lt. McMillan said officers also take better care of their cars when they take them home because they take ownership. That could go a long way for Metro in keeping up the supply for more than 600 officers.
Copyright 2017 WTOC. All rights reserved.