GBI investigates officer-involved shooting in Glynn County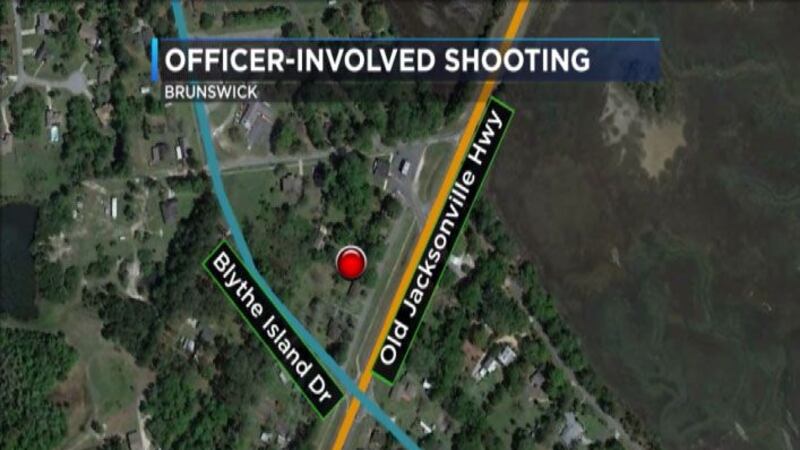 Updated: Feb. 24, 2017 at 5:05 AM EST
BRUNSWICK, GA (WTOC) - The Georgia Bureau of Investigation is looking into an officer-involved shooting and assault against officers in Glynn County on Thursday.
Glynn County Police say it all started when they were contacted by police in Lawrenceburg, Indiana about a man named John Frohn threatening to kill his ex-girlfriend and her mother who live in Indiana. They say they found Frohn at a house on Blythe Island Highway in Brunswick and when they tried to take him into custody, he started firing at officers in the yard.
An officer eventually shot Frohn, and he was taken to Memorial University Medical Center in Savannah.
Copyright 2017 WTOC. All rights reserved.