19-year-old charged with kidnapping, cruelty to children after domestic dispute in Candler County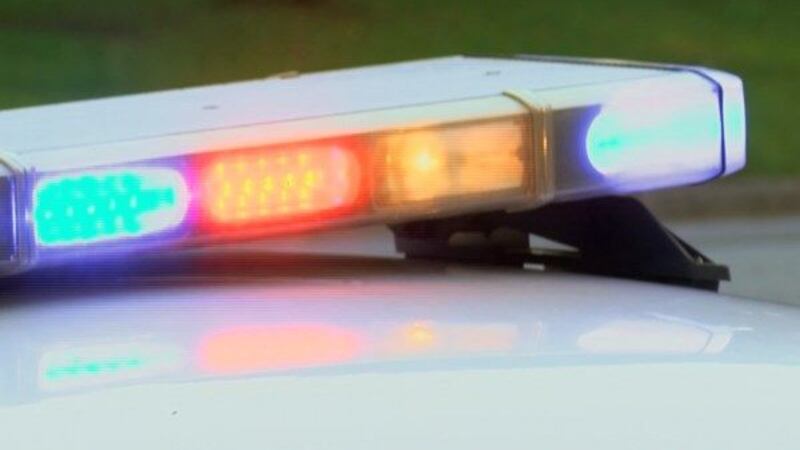 Updated: May. 23, 2017 at 9:29 AM EDT
CANDLER CO., GA (WTOC) - The Candler County Sheriff's Office says they have arrested a 19-year-old male for kidnapping after a domestic violence incident.
Officials say on Monday around 2:30 p.m., the Sheriff's Office received a call about a possible domestic incident at the Minute Mart on Hwy 46 East. A witness reported to have observed a male subject force a female into a vehicle.
The concerned citizen followed the vehicle, while calling 911, and the subjects were located in Evans County on Highway 169 after an extensive search.
Investigators later determined that during a domestic dispute, the female had been forced into the vehicle at the Minute Mart and driven away against her will. They say three small children were present during the incident as well.
Tamir Rayshawn Furman, 19, of Claxton, has been charged with kidnapping and three counts of cruelty to children.
Copyright 2017 WTOC. All rights reserved.