Woman facing numerous charges in Salt Creek Rd. home fire that killed 2 dogs
Published: Jul. 27, 2017 at 12:21 PM EDT
|
Updated: Jul. 31, 2017 at 6:12 AM EDT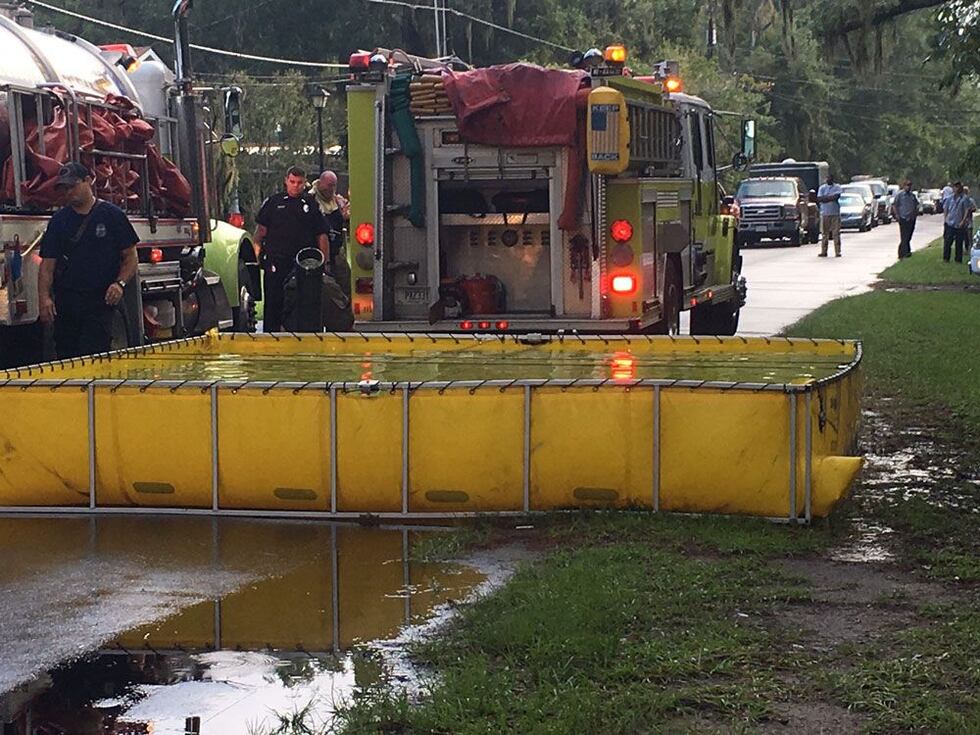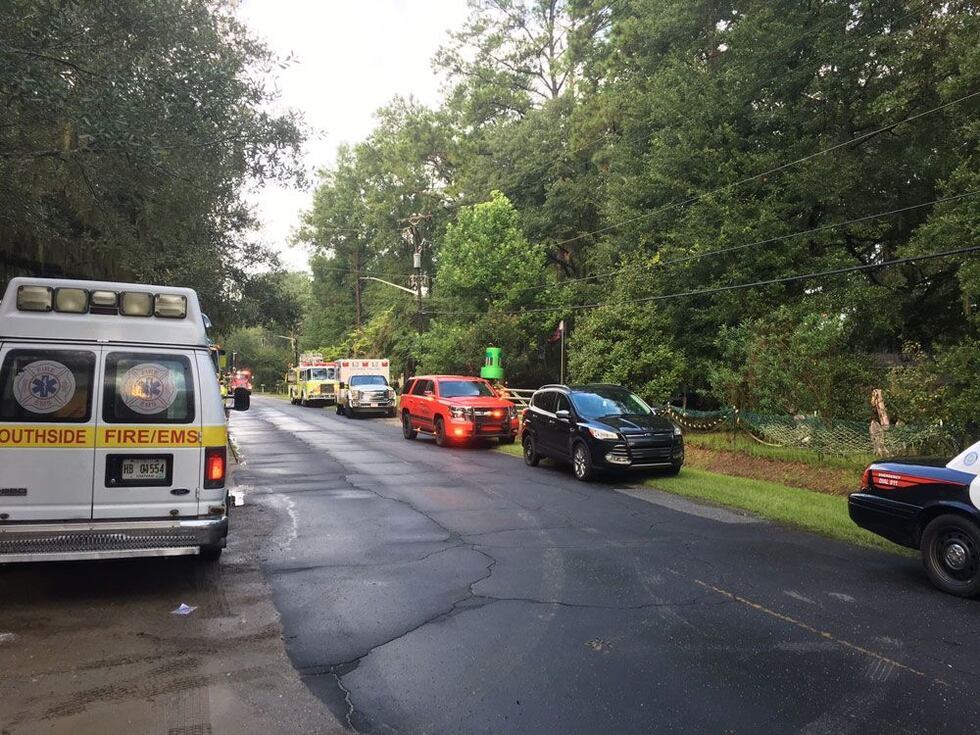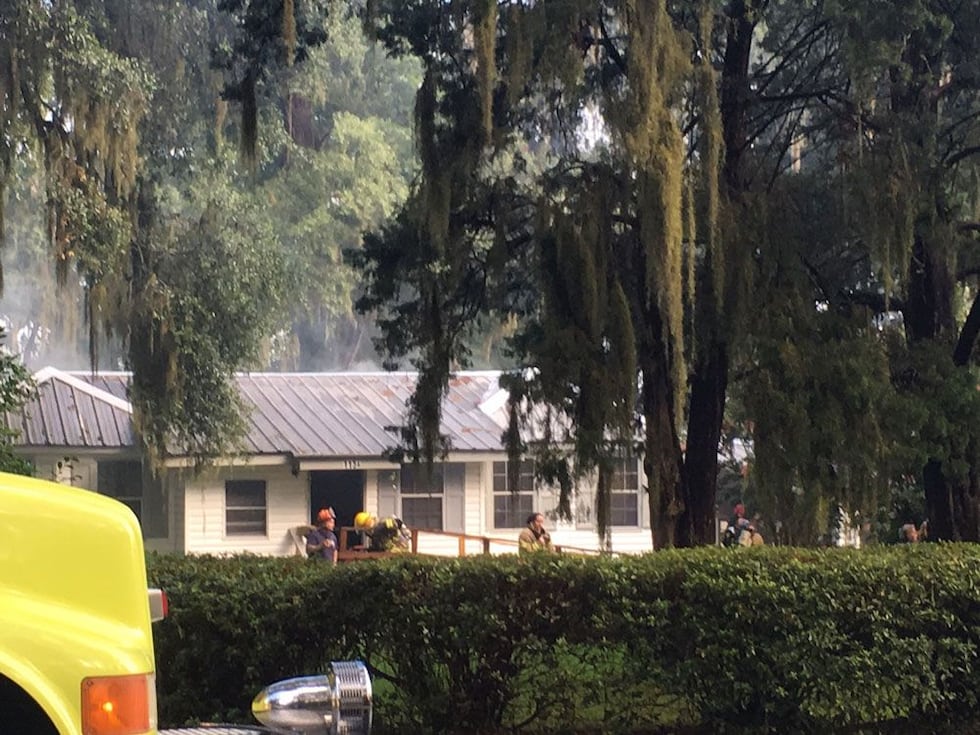 SAVANNAH, GA (WTOC) - One woman is behind bars and charged with setting a house on fire in an attempt to kill her husband.
Southside Fire and EMS and Garden City police responded to the scene of a residential structure fire on Salt Creek Road in Savannah shortly before 8 a.m. Thursday morning.
Southside Fire Assistant Chief Wayne Noha says a bedroom caught fire, damaging part of the home. An elderly couple was in the home but were not injured, but two dogs died.
Garden City police arrested 27-year-old Krista Huggins and charged her with arson, aggravated assault, criminal attempt to commit murder and cruelty to animals.
The fire came close to a gun and artillery closet. Homeowner Robert Gillis says Huggins came to the house, snuck in through the garage and went up the stairs into her husband's bedroom. Police are still investigating what she used to start the fire, but know it started in a dresser.
The fire remains under investigation.
Copyright 2017 WTOC. All rights reserved.