Man charged in brutal attack on Beaufort woman
Published: Nov. 29, 2017 at 9:45 PM EST
|
Updated: Nov. 30, 2017 at 6:34 PM EST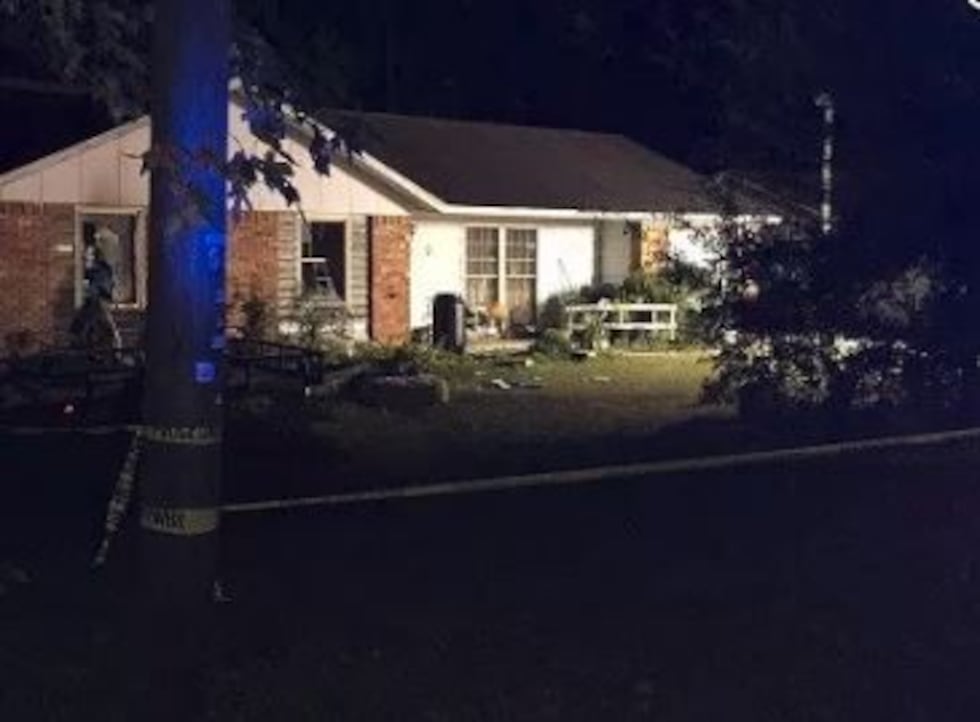 BEAUFORT, SC (WTOC) - The Beaufort Police Department responded Wednesday to a domestic violence call on the 700 block of Battery Creek Road.
The initial call indicated that a victim was possibly stabbed and the house was on fire, according to police. The officers arrived at the scene at about 1 p.m.
The victim, a 42-year-old white female, was transported to the hospital by EMS.
According to police, 25-year-old Beauton J. Byrd was located inside the residence and was also transported to the hospital. Upon his release, police arrested and charged Byrd with attempted murder and arson second degree. He was then taken to the Beaufort County Detention Center for booking.
Investigators say the woman was severely beaten. The extent of injuries is unknown at this time. It turns out, roadwork on Battery Creek Road could have saved her life. A worker was flagging traffic when he heard her screaming. He ran up to the house and pulled her out of the burning home. He says she was badly beaten with stab wounds on her side.
"I don't even know how many times she was stabbed. I counted alone on that one side before they got to me, six. I noticed she had been stabbed multiple times and beaten and battered up pretty bad. I just tried to keep her out of shock and keep her talking to me," said Chris Bulmer. "Blood, guts, and gore doesn't bother me, but to see a woman that's been abused like that and after working on her and doing everything I could until emergency response showed up...just the sheer violence of what she went through is what turned my gut."
Officials say the incident stemmed from a domestic dispute.
The South Carolina Law Enforcement Division and the Beaufort Fire Department also responded to the scene.
The investigation is ongoing.
Copyright 2017 WTOC. All rights reserved.