Deadly overnight camper fire under investigation in Garden City
Published: Mar. 15, 2018 at 8:38 AM EDT
|
Updated: Mar. 15, 2018 at 3:34 PM EDT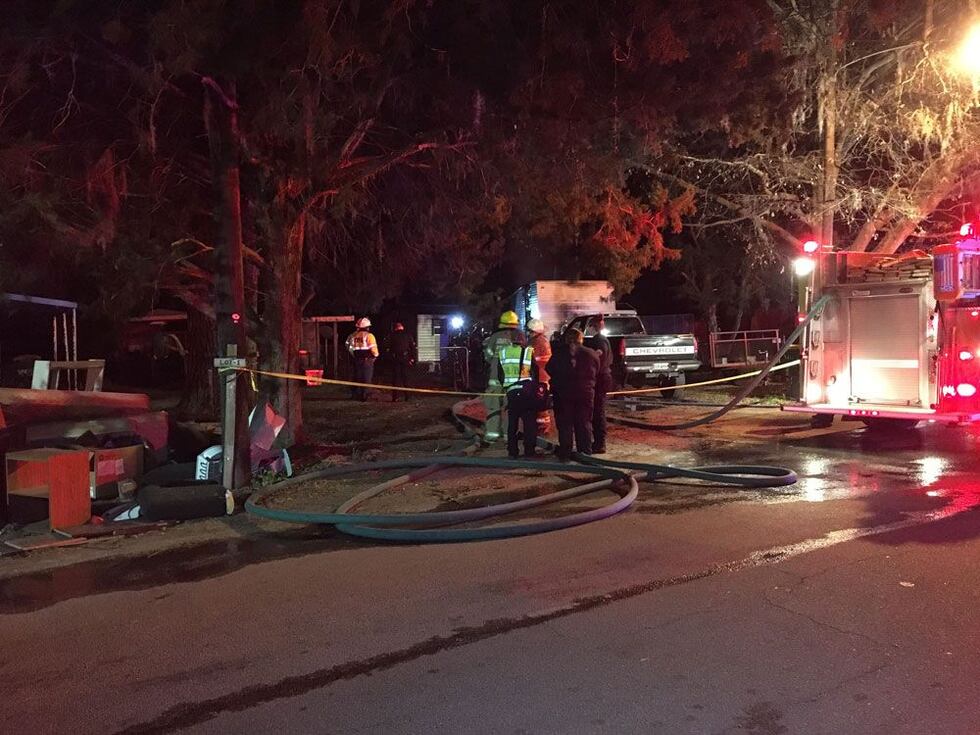 GARDEN CITY, GA (WTOC) - The Garden City Police Department is investigating a deadly overnight fire.
Emergency crews were called to a mobile home park in the 100 block of Salt Creek Road around 1 a.m. Thursday morning. When emergency crews arrived, they noticed heavy smoke and flames coming from a camper that was located at the mobile home park. There is no word yet on what caused the fire.
Garden City police confirmed a man living inside the RV that caught fire died.
Chatham Fire, Chatham EMS, Garden City Police, and a Tanker Truck from the 165th Airlift Wing all responded.
Fire scene location:
Copyright 2018 WTOC. All rights reserved.