Suspect involved in Savannah July 4 violence in court for motion hearing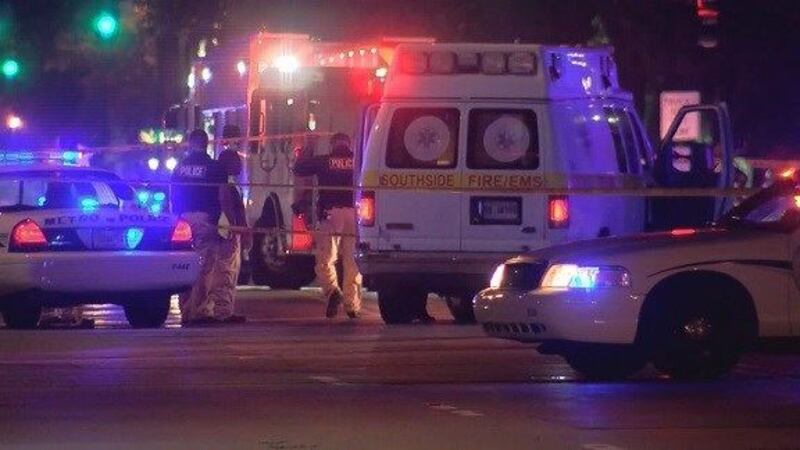 Updated: Apr. 4, 2018 at 5:12 PM EDT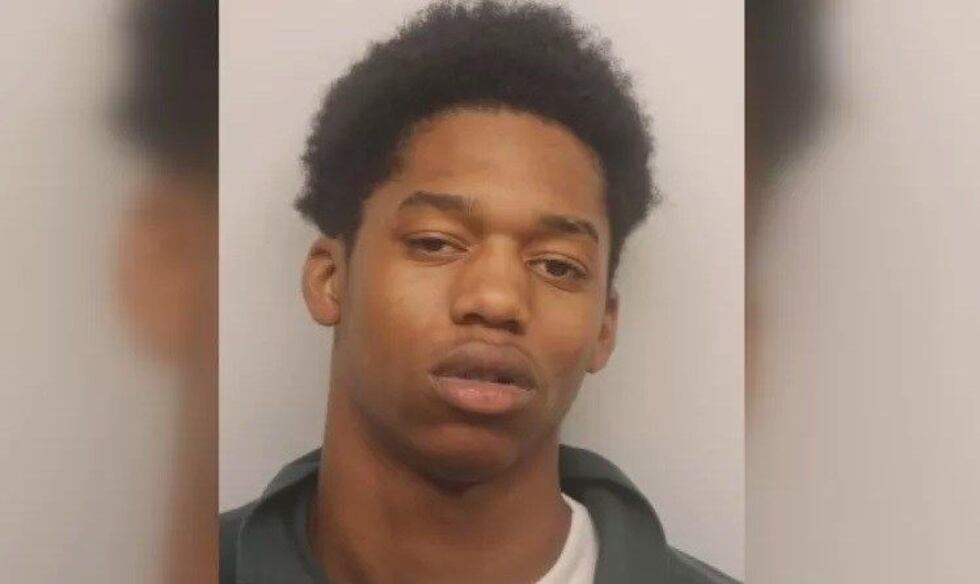 SAVANNAH, GA (WTOC) - It was nine months ago that deadly violence erupted in downtown Savannah following the Fourth of July celebration.
Three people died that night. The man charged with their deaths was in court Wednesday morning. During the motion hearing, the use of police body cam video for the prosecution's opening statements was up for consideration. It was about six-and-a-half minutes worth of police body camera video, showing officers running toward the crash scene at Bay and Barnard streets, drawing their guns as they got close to the wreckage.
Officers pulled Jerry Chambers from the SUV and moved him to the side, in cuffs, and asked him questions to find out exactly who he is and where he was coming from. The assistant district attorney taking the case for the state says he wants to use that portion video in opening statements once the trial begins, and also made a point to say the prosecution does not plan on showing the graphic images of those killed at the scene - at least during openings.
Chambers lowered his head while portions of the video played.
Still likely several months away from the actual trial, Chambers' attorney, Robert Attridge, re-filed a motion requesting that pretrial publicity be controlled. 
Attridge's concern is the more press his client's case gets beforehand might make seating an impartial jury more difficult, even resulting in a need to change the trial venue.
The motions will be discussed at an upcoming hearing in a few weeks. In the meantime, Chambers will remain locked up, charged with three counts of felony murder and a list of other charges.
A trial date for Chambers has yet to be set.
Copyright 2018 WTOC. All rights reserved.