Process for Martin Luther King Jr. monument started along River Street
Updated: Jul. 5, 2018 at 6:15 PM EDT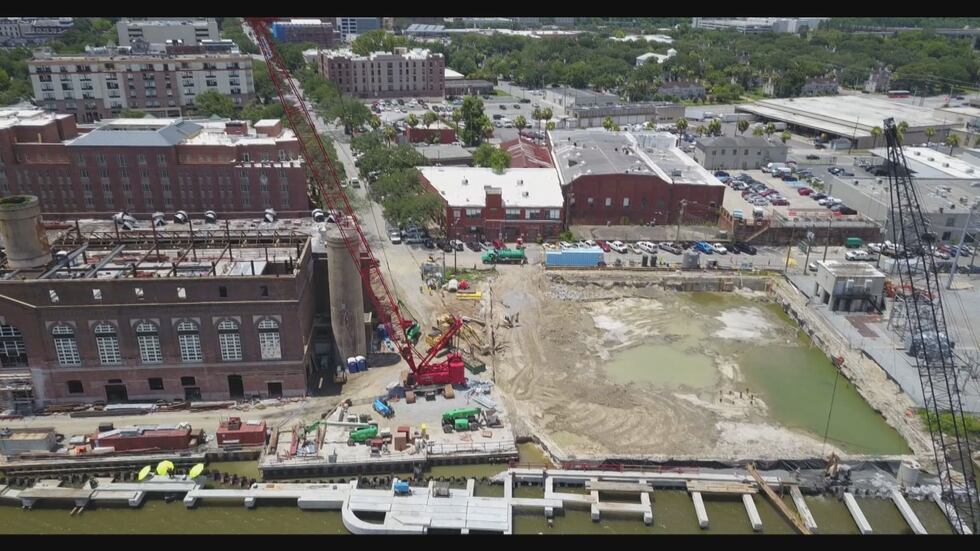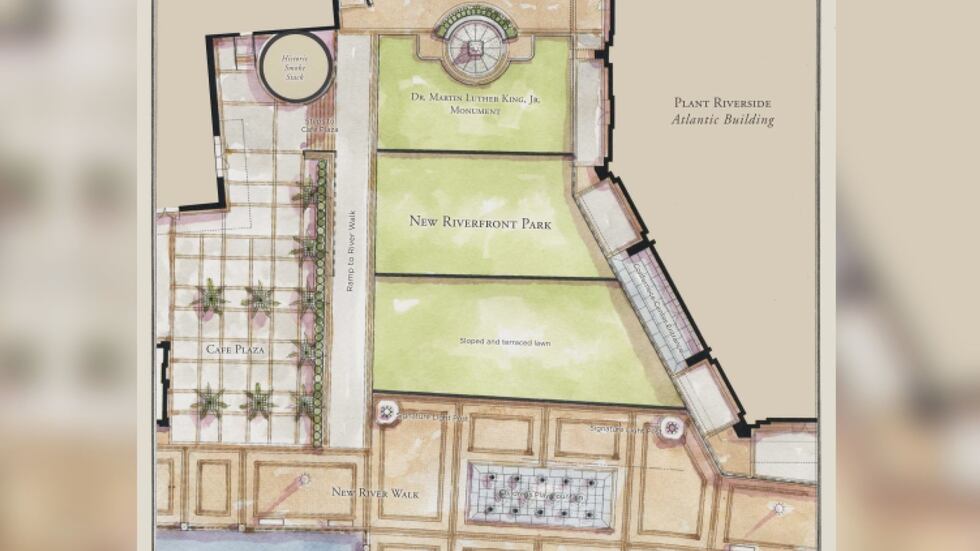 SAVANNAH, GA (WTOC) - A monument honoring Martin Luther King Jr. could be coming to downtown Savannah.
Savannah City Council made plans to move forward with a monument and park on the west end of River Street.
The city approved unanimously the Martin Luther King Jr. monument, but it's not the city who's putting up over $100,000 to pay for it.
Richard Kessler is the man behind this construction on the west side of River Street He's also fronting the bill and responsible for the idea of the MLK monument according to the Metro Planning Commission.
West Broad Street was renamed after the civil rights leader in the 90s, this would be the first monument honoring him in Savannah and Chatham County.
"Whenever a monument is proposed on public property, the city council has appointed a historic site monument commission they review and approve monuments and public art. On public property, they make recommendations to city council regarding the appropriateness," said Ellen Harris, with the Metro Planning Commission.
"It will require approval from the King family, and we don't have that yet. The language and the wording on the monument all of that will require their approval," said Savannah District 2 Alderman Bill Durrence.
The rest of this area will be a part of a larger development plan on the riverside.
Copyright 2018 WTOC. All rights reserved.