Rincon searches for next police chief, Ramirez serves as interim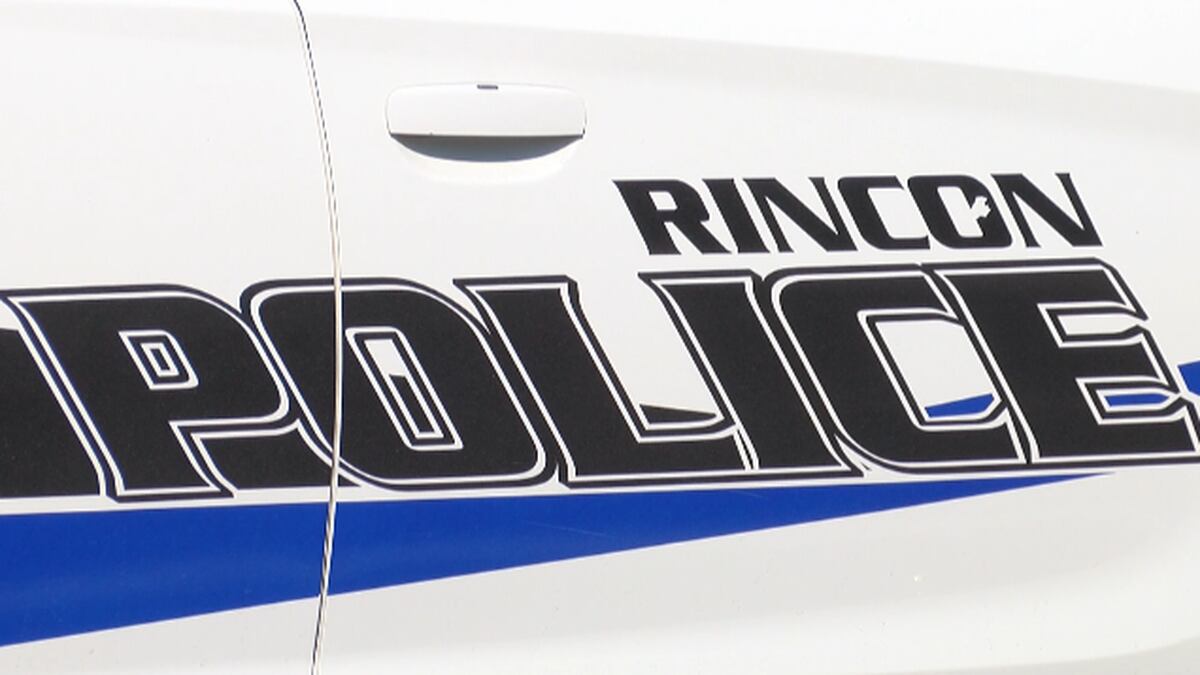 Updated: Aug. 6, 2018 at 12:27 PM EDT
RINCON, GA (WTOC) - The City of Rincon is searching for its next police chief after Phillip Scholl, the former chief, resigned last month.
For the time being, the Rincon City Council named Jose Ramirez as the interim chief.
Although he may be new to being called "chief," Ramirez is no stranger to law enforcement.
"I started my career with Savannah Police and that opened a lot of doors for me," Ramirez said.
For the last ten years, he's worked as a police officer in Rincon, an area that's currently seeing substantial growth.
"Our city is growing. The infrastructure is going to grow, our demands, and the expectations from our residents is going to grow. And I think our city is up for the challenge," Ramirez said.
With more people moving into town and more businesses popping up, the opportunities for crime is also growing.
"We don't tolerate that and we don't accept that. And it's not only us, but our citizens. They want an environment that's safe for their children and safe for them," he said.
The department is looking ahead, especially when it comes to employment. When Ramirez started in Rincon in 2007, the departments employed ten officers. Now the department is up to 22 officers and hopes to reach around 40 to 50 officers within the next ten years.
"Not being stuck in the old times of 'This is how we've always done it." We've got to move with the times," he said.
Just two weeks ago, Ramirez initiated the department's first ever Operation Backpack. Officers collected school supplies from the community, assembled around 40 book bags and donated them during Rincon Elementary School's open house.
Ramirez says he has a strong love for the Rincon community, but he hasn't decided whether to pursue the chief job full-time.
"I haven't made a decision on if I'm going to apply or not. I just want to think about it and if it is the best decision for me, my family, and my career," Ramirez said.
Rincon City Manager John Klimm said more than 20 applicants have shown interest in the position. He plans to sort through resumes throughout the next few weeks.
Copyright 2018
WTOC
. All rights reserved.