Google plans $600M data center expansion in South Carolina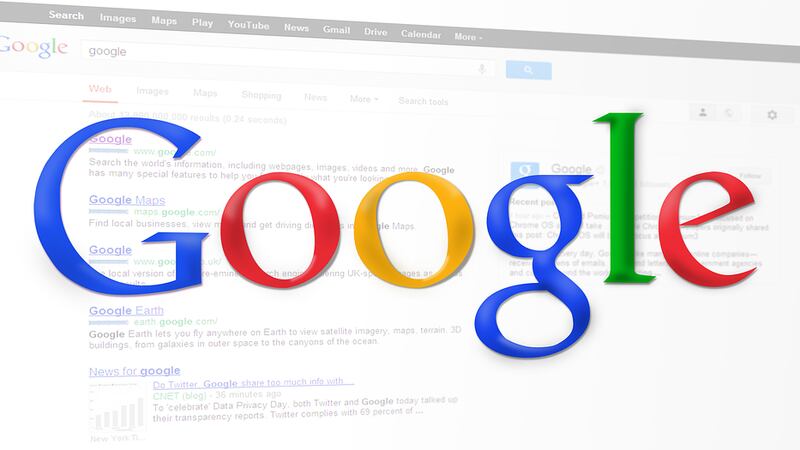 Updated: Aug. 14, 2018 at 5:38 AM EDT
MONCKS CORNER, S.C. (AP) - Google plans a $600 million expansion of its data center in South Carolina.
The Post and Courier of Charleston reports records regarding the expansion were filed with Berkeley County, which will consider a property tax break for the unit of California-based Alphabet Inc.
Under terms of the incentives, Google will have until the early 2030s to complete the expansion.
Google has already invested $1.8 billion since it opened the data center a decade ago.
The company runs eight data centers in the U.S. and 15 worldwide.
Google isn't saying what prompted the expansion plans. The company declined to disclose details until Berkeley County officials approve.
The company's growth in South Carolina has drawn criticism from environmental groups, who say the data center pumps too much groundwater to cool its servers.
Copyright 2018 The Associated Press. All rights reserved. This material may not be published, broadcast, rewritten or redistributed.